The New York Institute of Photography is one of the world's largest photography schools and because we are, we often publish fun and useful photography tips on our photography blog. Please enjoy!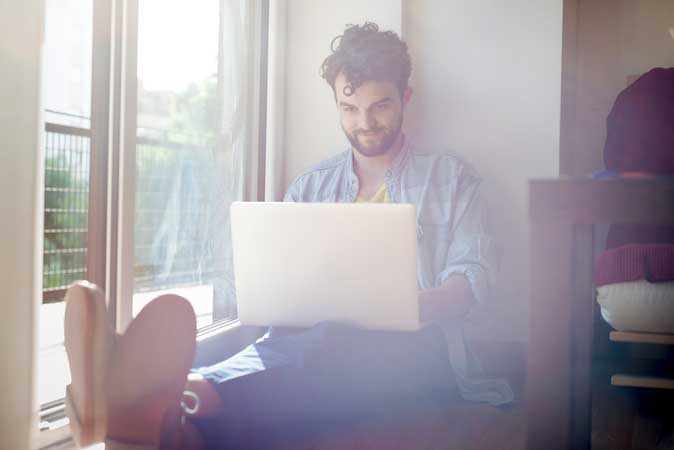 If you're trying to grow your presence as a photographer, building a website is probably the most effective effort you can make in doing so. When meeting potential clients in person, many aren't always prepared to book a shoot then and there. It's therefore crucial to have the ability to offer them a means of following up with you when they're ready. Similarly, when others discuss your work on their own, they'll likely advise friends and family to 'Google you' if interested. Without creating a website to send these people to, you're relying on the small chance of booking said clients solely via face to face interactions, and you're likely missing out on a significant amount of potential business.
Getting started, creating good content is probably the best way to drive traffic to your site. One simple way to do this is to add a blog section to your navigation. By writing some relatable, informative blog posts about photography, you're increasing the likelihood that other people will inadvertently promote your work for you via the sharing of posts they enjoy. Unsure what to write about? Here are some ideas:
How-to guides on your favorite photographic techniques
A personal article about how you typically prepare for a portrait session
A tutorial on the most effective tips for photographing pets
A round-up of your favorite equipment with some explanation about why you like working with certain tools
Once you get into the habit of producing editorial content every day, you'll be more comfortable developing new ideas. The more you put out there, the higher chance you have of readers disseminating your content, which is a simple way to drive new users (and hopefully future customers) to your website.
Want to learn more? NYIP offers accredited photography classes that can help you learn photography or start a new career. Request your free course catalog today!
---