The New York Institute of Photography is one of the world's largest photography schools and because we are, we often publish fun and useful photography tips on our photography blog. Please enjoy!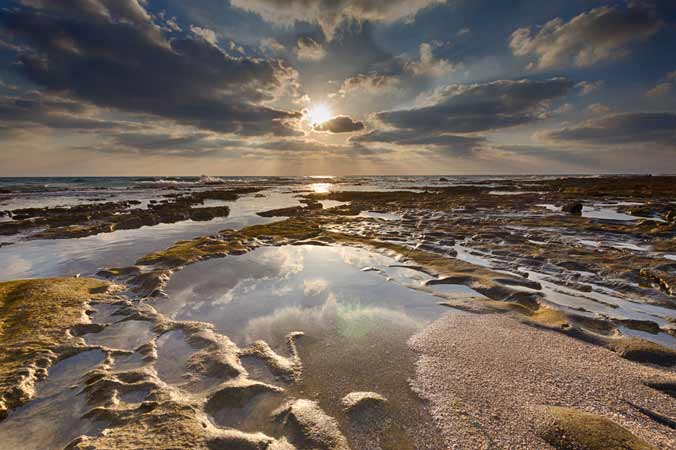 A common question we recieve from students is, "Should I use Lightrom or Photoshop?" With both applications bundled in the Adobe Creative Cloud Photography Plan, we argue- why not use both? Each app has it's own unique strengths. Using both collaboratively in your workflow can help you accomplish a range of tasks in the most efficient way possible.
Lightroom has a great Library module. When it comes to importing, exporting, organizing, viewing, and rating your photos, Lightroom is an incredible application. Lightroom's Develop module is also a powerful tool for making edits to your images. The Develop module is a relatively user friendly way to crop, repair, and make a variety of adjustments (color, exposure, sharpness, etc.) to your image. If you want to make a some broader adjustments to a large number of photos, Lightroom is the way to go.
Photoshop is the premiere application for making advanced edits to images. It is not as user friendly as Lightroom, but it's tools, layers, and filters give you an incredible amount of control and freedom. If you need to retouch a portrait or remove and add elements to an image, the layers and tools in Photoshop allow you to make selective edits that simply can't be accomplished in Lightroom.
These are some very brief and simplified views of Lightroom and Photoshop, but hopefully they help illustrate the strengths of each application. If you have to quickly turn-around a large volume of images, Lightroom is the faster app for most users to accomplish some great edits with. If you need to make more refined edits to a particular image, Photoshop can't be beat. If Photoshop is completely unfamiliar to you and you'd like to learn more, consider checking out NYIP's online photoshop course. It will teach you how to edit your photos like a pro using tips like this one.
Want to learn more? NYIP offers accredited photography lessons that can help you improve your hobby or start a new career. Request your free course catalog today!
---