The New York Institute of Photography is the world's largest online photography school, and because we are, we often publish fun and useful photography tips. Please enjoy!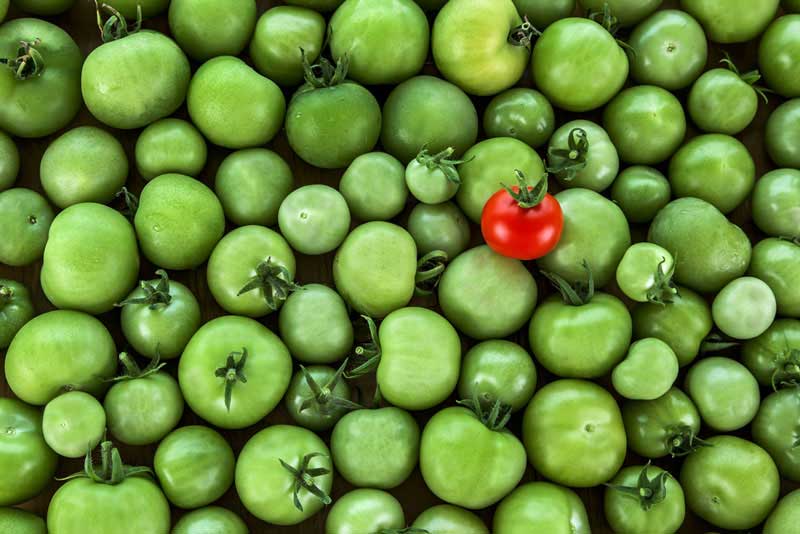 Photography can help bring order to the world around you. By searching for organized patterns and repetition, you can shed light on the constant pursuit of balance in life. Of course our subjects don't always cooperate, and disruptions in patterns commonly emerge.
These differences should be embraced, however, as they make for fascinating subjects. Consider this a challenge to further develop your eye and strengthen your composition. It is a different way of seeing, as you're choosing to look past the bigger picture and focus on the smaller details.
A break in the pattern will draw your viewer's attention to that part of the scene. Not only does this work photographically, but it also adds a touch of symbolism to the frame. Is it best to blend in, or stand out?
Want to learn more about photography? NYIP offers online photography classes that can help you improve your skills and take better photos. Request your free course catalog today!
---