The New York Institute of Photography is the world's largest online photography school, and because we are, we often publish fun and useful photography tips. Please enjoy!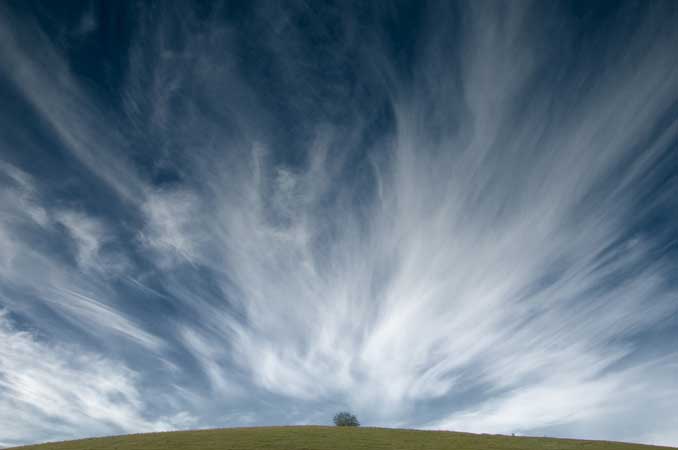 Successful outdoor photographers will take the scene presented to them, and find the most fitting composition. For example, if you have a splendid sky, work to emphasize its beauty by showing more of it. This can be done by angling your camera up and placing the horizon line in the lower third of the frame. This simple adjustment opens the composition up to a vast expanse of sky while only showing a small portion of the land below.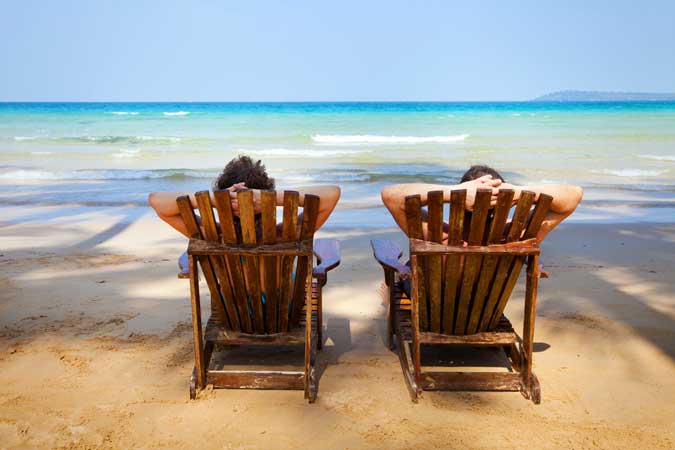 There are some occasions however, when the sky is simply not that interesting. This of course has nothing to do with your camera settings, but is rather just a reality of nature photography. Not every scene will benefit from puffy clouds or spectacular light. Still, this doesn't mean you can't make a great photo. The trick is to only show a tiny portion of the sky by placing your horizon line in the upper third. Since you'll be showing a great deal of the foreground, find something interesting for the best results.
Want to learn to become a better photographer? NYIP offers online photography classes that can help you improve your hobby or start a new career. Request your free course catalog today!
---