The New York Institute of Photography is the world's largest online photography school, and because we are, we often publish fun and useful photography tips. Please enjoy!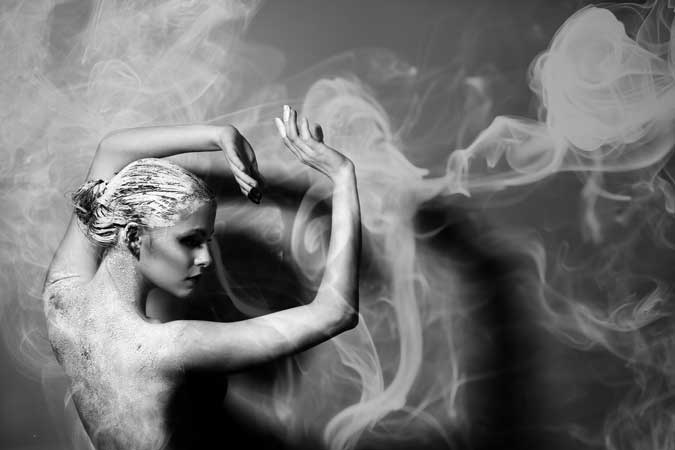 Automatic modes were designed to provide average results under a variety of conditions. While this can be effective on occasion, it's fundamentally opposite of what you're trying to achieve with your art. Do you really want your images to be just average? In order to go beyond the safe shot, creative photographers will push the boundaries to explore their own vision.
Rather than trying to recreate what's already been done, find your own twist on it. This may not always be in line with current trends, but who's to say you're attempts won't cause their own stir.
Want to learn to become a better photographer? NYIP offers accredited photography classes that can help you improve your hobby or start a new career. Request your free course catalog today!
---