It's Photo Fact Friday at NYIP! Every Friday afternoon, tune in right here on our photography blog for a new piece of advice from NYIP's photography mentors, a team of successful photographers that works with our students to help them grow.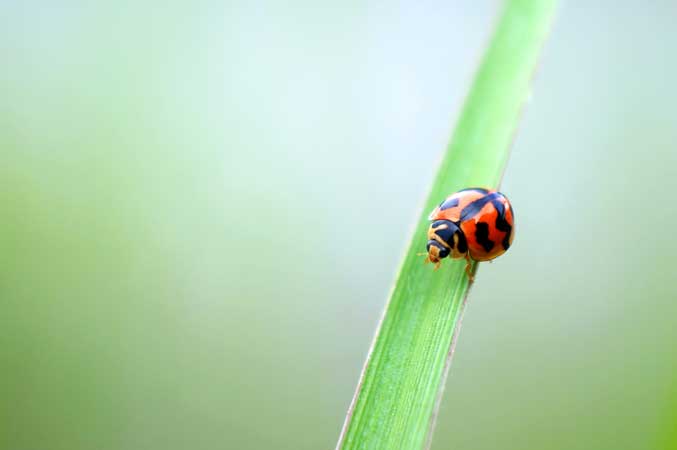 Here is today's tip:
"Insects can make for extremely compelling macrophotography subjects, but the process of capturing said shots presents unique compositional difficulty, especially depending on the insect's relative speed.
But don't be deterred- if you want to try your hand at photographing a faster-moving creature, you'll just need to come prepared with some patience.
Some of the best results in doing so have occurred when photographers stop trying so hard to focus on the moving subject itself. Instead, try to select a more prearranged point of reference, focus in, and wait. For example, if an ant is scurrying along a bundle of leaves, don't follow the ant with your lens. Focus on the end of a twig or the tip of a leaf where you expect your subject will eventually scamper. Wait until it crawls into view, and then shoot."
Want to learn to become a better photographer? NYIP offers accredited photography classes that can help you improve your hobby or start a new career. Request your free course catalog today!
---