It's Photo Fact Friday at NYIP! Every Friday afternoon, tune in right here on our photography blog for a new piece of advice from NYIP's photography mentors, a team of successful photographers that works with our students to help them grow.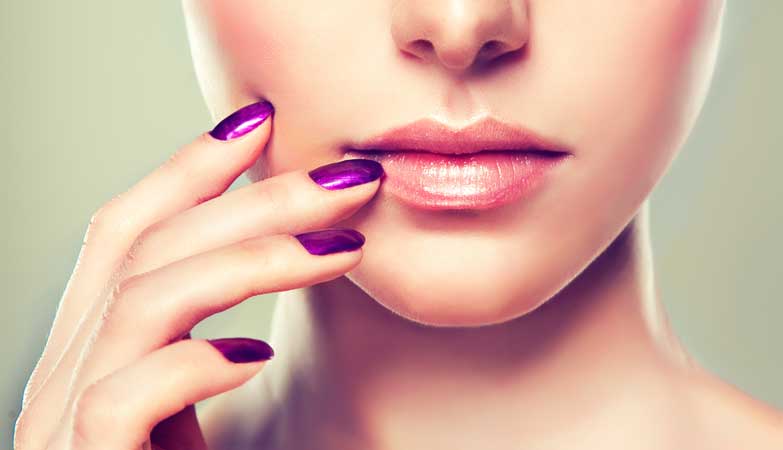 Here is today's tip:
"If you want to take photos for fashion or product marketing purposes, it can be extremely helpful to get creative with your lighting choices.
For a super-hard lighting effect, some strobe units can be more narrowly focused to serve as your spotlights. You should also use a fill to soften those shadows (unless you want them to be very dark). For that, you can use a reflector floodlight, or an even more diffused source, such as light bounced into an umbrella. Don't be afraid to get creative!"
Want to learn how to take better photos? NYIP offers accredited photography classes that can help you improve your hobby or start a new career. Request your free course catalog today!
---