The New York Institute of Photography is one of the world's largest photography schools and because we are, we often publish fun and useful photography tips on our photography blog. Please enjoy!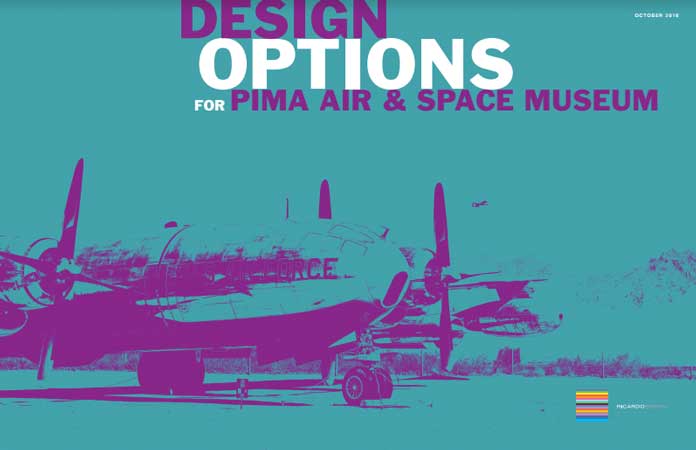 We're always excited about opportunities to share awesome student work as a way to demonstrate the great things you can accomplish using the photos you take.
Recently, Ricardo Beron, a student in both the Professional Photography and Business for Photographers courses, shared an interesting project he's been working on. We thought Ricardo's work was a great example of client targeting tactics- using physical examples to show your clients the various ways in which they could use your photos to promote their business. "I wanted to share this project with you after my trip to the Pima Air & Space Museum," says Ricardo. "I was able to combine my graphic design with my photography and was very excited with the results," he continues.
Ricardo shot the job as a self-assignment and then subsequently developed graphic applications for everything from banners on the roadside to tee shirts for the gift shop. Check it out: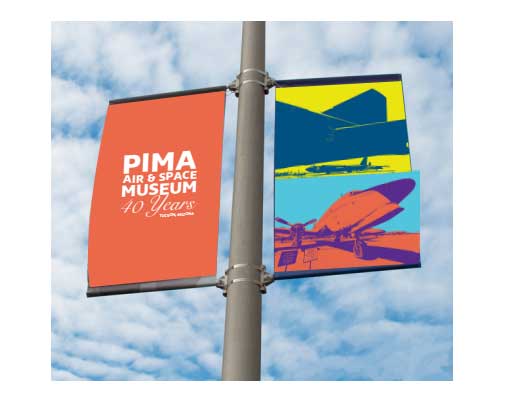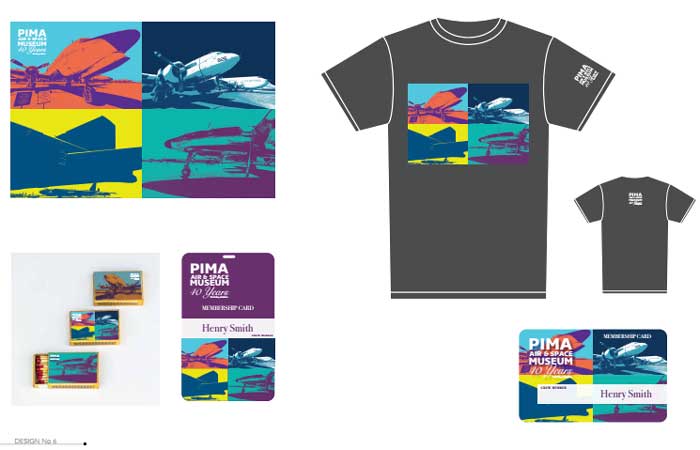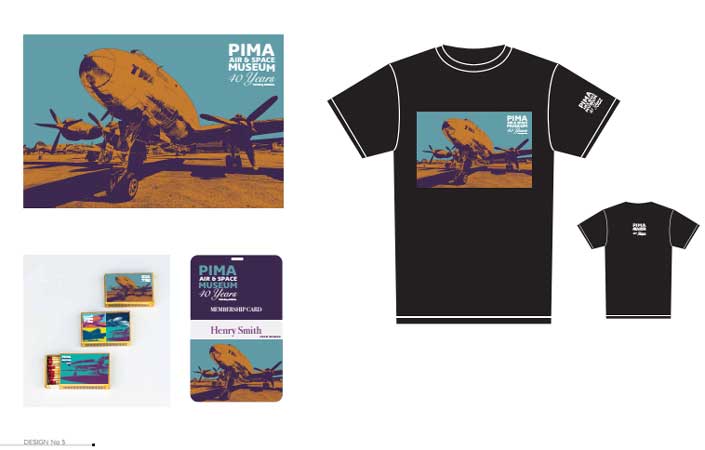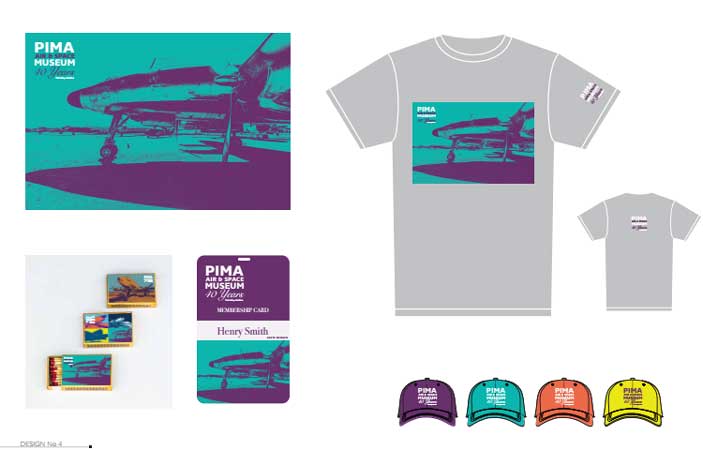 By giving potential clients an actual look at the ways in which your images would appear on their products, you're much more likely to grab their attention. By attaching a concrete idea of practicality and execution to what would otherwise just be a lofty concept in the eyes of a professional buyer, you're legitimizing your work much further and significantly increasing your likelihood of landing some new business.
Want to learn more? NYIP offers accredited photography classes that can help you learn photography or start a new career. Request your free course catalog today!
---