The New York Institute of Photography is one of the world's largest photography schools and because we are, we often publish fun and useful photography tips on our photography blog. Please enjoy!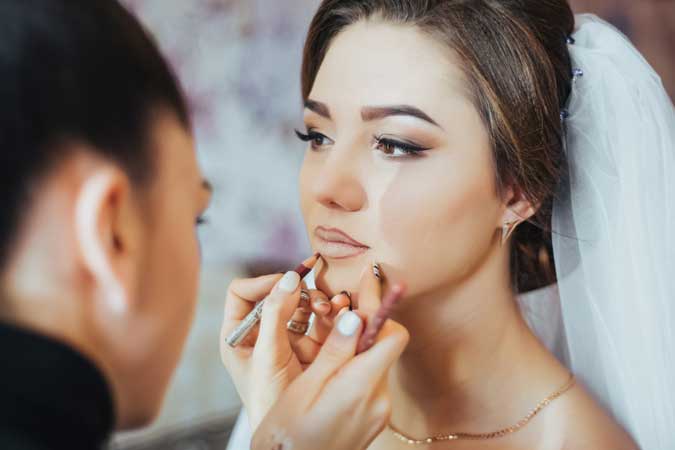 We recently received an email from a student who was struggling to understand the program shift. Using a Canon 6D, she was putting her camera into program mode but still having trouble getting it to shift. If you've experienced similar problems, here's some advice:
Program Mode works exactly like Auto Mode, except Program Mode lets you override the camera's preliminary exposure selection. In either of these two modes, the camera is going to try to select a moderate aperture and a moderate shutter speed. Remember that the camera has no idea what you are taking a picture of or what your artistic intent is for a particular photo. All it is measuring is the brightness and reflectivity of the scene.
Let me give you an example- you're outdoors photographing a wedding. You have an f/1.4 50mm lens on your camera, and you want to shoot a beautiful candid close-up shot of the bride's face. There are lots of potentially distracting elements in the frame, so you want to select a wide aperture to blur the background.
In Program mode, your camera selects a setting of f/8 and 1/125th of a second. Staying in Program Mode you open the aperture three stops until you see f/2.8 in the viewfinder. As you open the shutter to let in more light (decreasing the depth of field to get the background blur you want) the camera will automatically shift the shutter speed three stops to 1/1000th of a second so the exposure stays the same.
That's "Program Shift," and it works with you changing either aperture or shutter settings.
Want to learn more? NYIP offers accredited photography classes that can help you learn photography or start a new career. Request your free course catalog today!
---