The New York Institute of Photography is one of the world's largest photography schools and because we are, we often publish fun and useful photography tips on our photography blog. Please enjoy!
Transform your photography with inspiring lectures and field instruction in the heart of Tuscany. From the cityscapes of Florence to the unspoiled beauty of sprawling vineyards, this region is a photographer's paradise. In this personalized workshop, you will learn how to master your camera and develop your creative vision. Capture the magic light of Tuscany with individualized and group instruction from NYIP Mentor Chris Corradino.
Whether you are a true beginner with a phone camera or a seasoned photographer with a DSLR and years of experience, The Secrets of Great Travel Photography are guaranteed to power you to the next level.
5 Reasons to Visit Tuscany this Fall
1. Learn how to create amazing photographs with detailed field instruction, and informative seminars. Whether you have recently embarked on your photographic journey, or are a seasoned photographer, each day holds limitless opportunity for artistic growth. By learning how to control your camera and utilize its features creatively, you will begin to create photographs that surpass what was previously possible.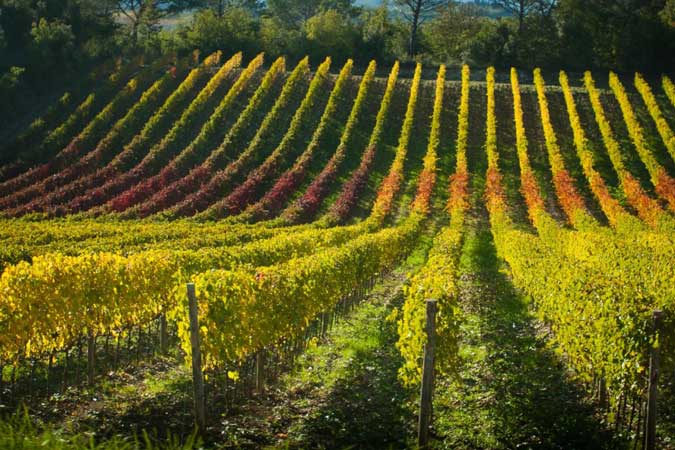 2. Lift your spirits with traditional music and culture from the Tuscany region including Italian Opera Appreciation classes every evening before dinner.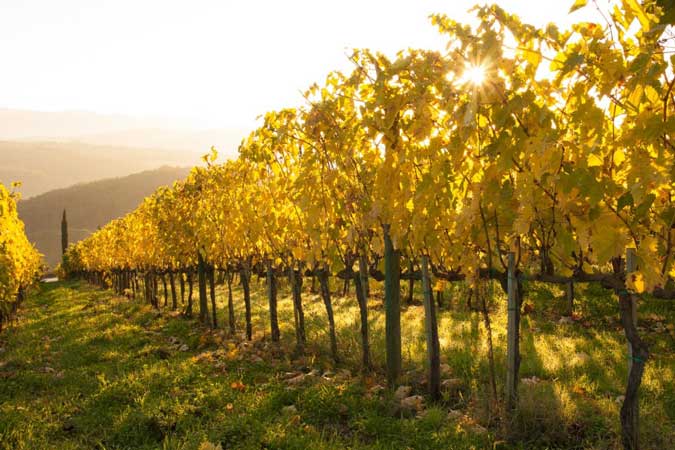 3. Throughout this 7-day celebration of the arts we gather each night for a scrumptious feast, recount the day's adventures, and discuss our next excursion.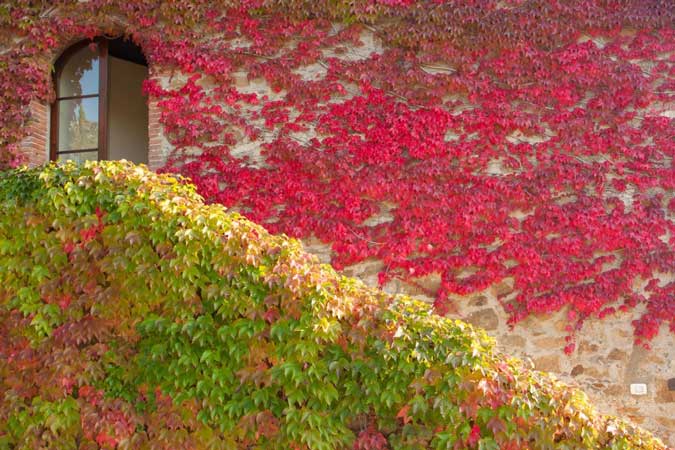 4. Enjoy the wonderful wines from this region including the spectacular Chianti from Dievole Vineyards which date back to the 11th century.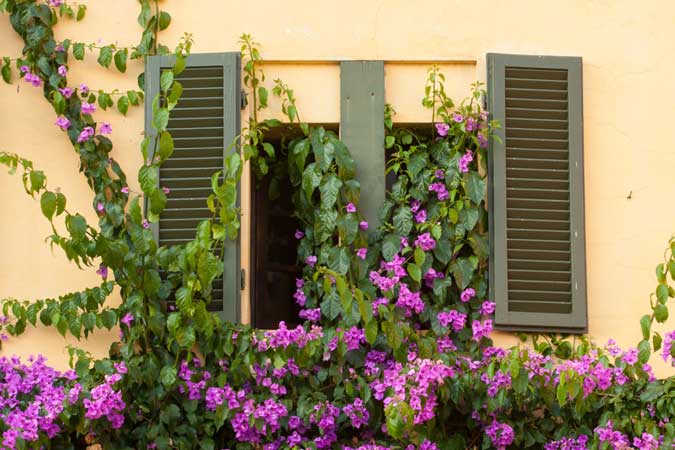 5. Visit legendary medieval towns packed with history and art. Locations include Siena, Florence, Radda, Cortona, San Giovanni D'asso, Vagliagli, and more. After exploring these magical places, we return to our home base at Dievole Estates, a 16th century inn with guest houses floating in the magnificent Tuscan hills. Dievole is classified as agritourism so it will seem more like a family inn rather than an impersonal chain hotel.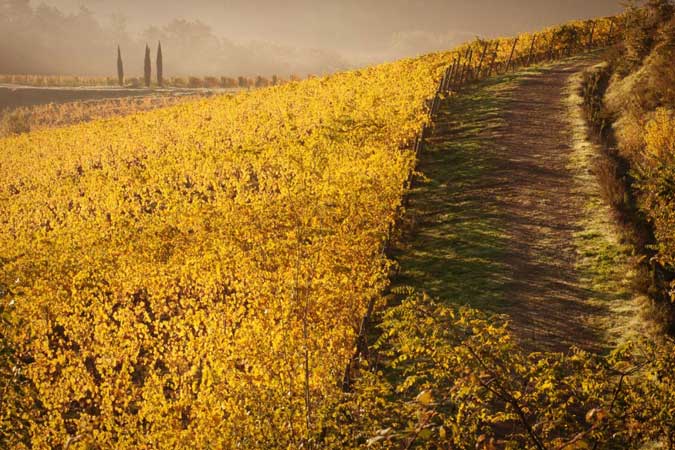 Want to learn more? NYIP offers accredited photography classes that can help you learn photography or start a new career. Request your free course catalog today!
---