The New York Institute of Photography is one of the world's largest photography schools and because we are, we often publish fun and useful photography tips on our photography blog. Please enjoy!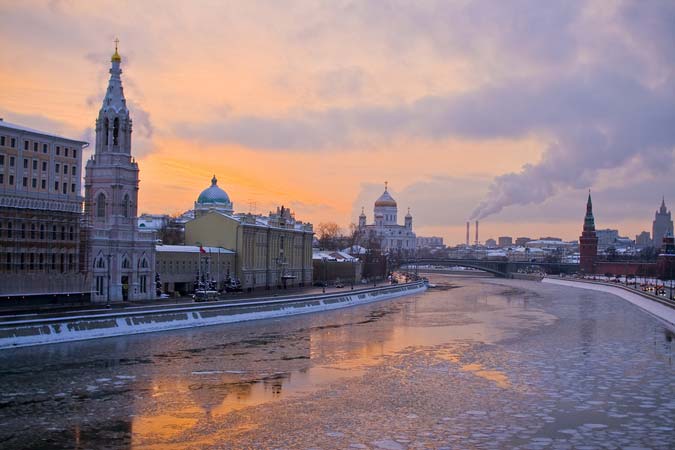 If you're looking for a little bit of supplementary, artificial light at your next shoot on the go, portable electronic flash units are a great option to consider. Conveniently small in size, you won't have to worry about inconveniencing yourself in terms of over packing if you're planning to move around a bit or travel a distance with all your gear. This tool will only take up a tiny portion of your travel space, but it will open up a massive world of compositional opportunity if used creatively.
Firstly, the duration of the flash's peak intensity is incredibly short (in some units only 1/50,000 of a second), meaning portable electronic flash units can be fired thousands of times. This can absolutely freeze the action of a subject if you're able to position the flash relatively close to it.
Second, if you're working outside, the color temperature of these units is extraordinarily similar to that of daylight- keep this in mind when you're considering the time of day during which you'd like to try experimenting with one. You can control the intensity manually to make said light weaker or stronger depending on the corresponding look you're trying to achieve.
When it comes to keeping your unit powered up and ready to go while you travel, these tools can be powered by either rechargeable batteries (something like NiCd or NiMH), or by AC current. But remember, the recharging process can take up to 24 hours, so it's practical to fully charge your equipment a few days prior to the shoot you're planning as to not be held up.
Want to learn more? NYIP offers accredited photography classes that can help you learn photography or start a new career. Request your free course catalog today!
---