The New York Institute of Photography is the world's largest online photography school, and because we are, we often publish fun and useful photography tips on our photography blog. Please enjoy!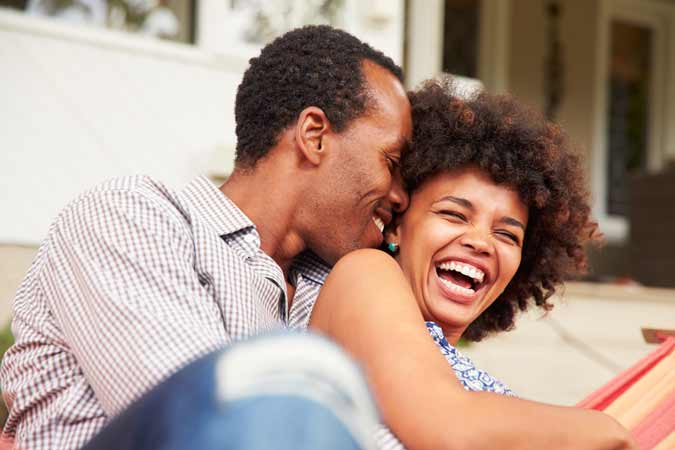 If you're an up-and-coming photographer looking to maintain a consistent stream of customers, it's important to be mindful of patron relationships that have the potential to continue growing beyond the initial shoot. Getting started, wedding clients are some of the simplest ones to develop an ongoing rapport with. For many people, marriages are soon followed by children- this could offer opportunities for newborn and family photo shoots down the road.
Following your initial session with a couple, always make sure to exchange contact information with them. In addition to offering the pair a business card of yours, ask for their email address or phone number in return. If you're able to maintain an organized archive of couples' contact info, you can then easily reach out with promotions and discounts for special events, such as Valentine's Day. Consider emailing couples about a week into the New Year, offering a discount for those interested in booking a romantic Valentine's shoot. This offers unique plans to those who may be otherwise unsure of a special way to spend the holiday while simultaneously providing you with some new projects.
Getting started, here are some tips and tricks you could use for your first Valentine's Day shoot:
If a couple seems stiff or cautious, try to invoke some candid action. Ask them to tell you about their first date to get them talking, reminiscing and laughing.
If you try a few poses that don't seem to be working, don't let the lack of success show. Couples may feel a little more self-conscious being photographed as a pair, so always avoid negative feedback and keep the mood positive and encouraging. After all, if you're shooting them on Valentine's Day, you're also essentially orchestrating their date as well.
Communicate with the couple before the shoot in order to help plan some special surprises. For example, consider asking one of the two to prepare a playlist of their favorite songs to use as background music if you're going to be working in a studio or somewhere you could set up some speakers.
For couples who are more conscious about their physical appearance, make sure to shoot them from a slightly elevated angle, with their bodies tilted somewhat as to not be facing the lens head on.
Again, if the shoot is a success, continue to focus on building a lasting relationship with the family or couple- perhaps mention your early booking availability for holiday card shoots, etc. The more consistently you're able to book appointments with the same individuals, the more likely they'll be to reach out to you as a first resource when they're in need of a photographer down the road.
Want to learn more? NYIP offers accredited photography courses that can help you improve your hobby or start a new career. Request your free course catalog today!
---