The New York Institute of Photography is one of the world's largest photography schools and because we are, we often publish fun and useful photography tips on our photography blog. Please enjoy!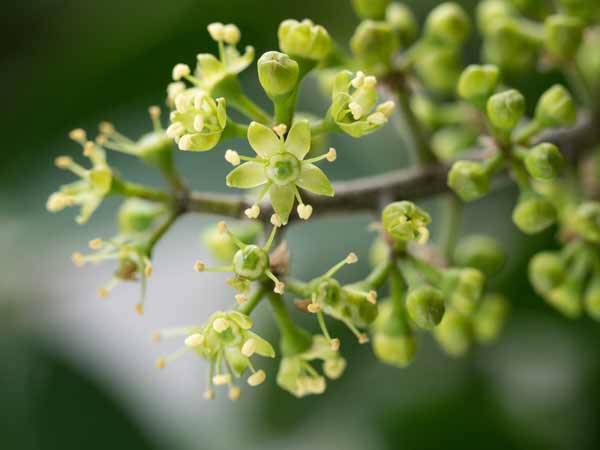 If you're interested in experimenting with intense close-ups, you might want to consider investing in some new gear before you get started.
Although traditional point and shoot options can have workable macrophotography capabilities, a single-lens reflex camera is probably a safer bet for this niche work, primarily because they allow you to attach lenses specific to macrophotography shooting. If you already have a single-lens reflex, try getting started with something like the Nikon AF-S DX Micro-NIKKOR 40mm f/2.8G Lens. Something like this is designed to focus more intensely while still offering a 'life size' rendering and lack of distortion.
Otherwise, you could also consider working with supplementary or close-up lenses. These are much less expensive (about $50 each at most camera stores) and are relatively easy to use. They don't require any exposure corrections, which makes them an arguably simple alternative for those less committed to mastering professional macro and are more interested in some creative exploration for the sake of fun.
If you're interested in adding any macro gear to your collection and you're an active student or graduate of NYIP, make sure to check out courses.nyip.edu/benefits to see if you can find the gear you want at a discount.
Want to learn more? NYIP offers accredited photography lessons that can help you improve your hobby or start a new career. Request your free course catalog today!
---