It's Photo Fact Friday at NYIP! Every Friday afternoon, tune in right here on our photography blog for a new piece of advice from NYIP's photography mentors, a team of successful photographers that works with our students to help them grow.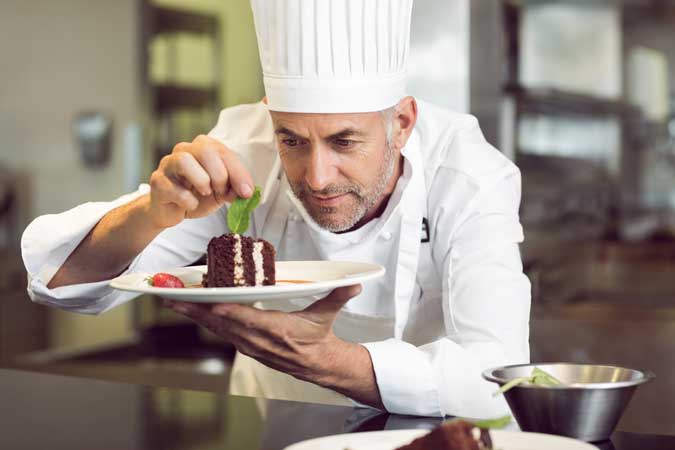 Here is today's tip:
"Many people use portrait photography as a means of expressing personality, career accomplishments or character traits. A famous chef, for example, may want a photo of himself in an apron and toque blanche, striking a pose as he prepares a signature dish.
When images like this are shot in a studio, however, some clients might feel disappointed with the impersonal feel of such an objective setting. So if you're looking to showcase more of a person's disposition and lifestyle, consider giving location portraiture a try. Many clients will be thrilled if you suggest the possibility of shooting somewhere meaningful to them, rather than in your studio.
To be suitable, propose a spot that reflects the specific client's interests. As many of us already know, the key to all good portraiture lies in the photographer's ability to teach viewers something about the subject. On location, you'll have the advantage of a client's familiar surroundings. You also can use backgrounds and props to help further enhance the telling of that person's story."
Want to learn to become a better photographer? NYIP offers accredited photography classes that can help you improve your hobby or start a new career. Request your free course catalog today!
---