It's Photo Fact Friday at NYIP! Every Friday afternoon, tune in right here on our photography blog for a new piece of advice from NYIP's photography mentors, a team of successful photographers that works with our students to help them grow.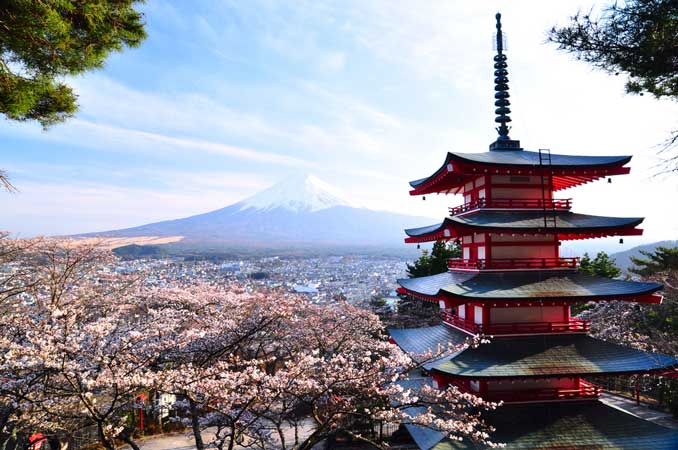 Here is today's tip:
"Traveling with a group can be extremely convenient for photographers since most of the mundane logistical responsibilities will be taken care of for you (booking hotels, transporting luggage, researching restaurants, etc.). As an artist, this eliminates a great deal of stress and allows you to focus on your creativity without organizational distractions getting in the way.
If you book yourself a guided tour, the leader will likely be someone who lives in the area. He or she may introduce you to places you might not have found on your own, which could assuredly help you discover unique places to photograph. Plus, that guide will also probably know much more authentic information about the places they'll be taking you to.
The disadvantage of some guided tours, however, is that they might not allow enough time for photography. Before you commit to one, make sure to ask the organization whether or not you'll be allowed some time for 'independent sightseeing.' Let them know that you're a photographer and would prefer to take your time on certain compositions. If they don't think a specific tour could accommodate your requests, they may be able to point you in the direction of one that does.
Want to learn to become a better photographer? NYIP offers accredited photography classes that can help you improve your hobby or start a new career. Request your free course catalog today!
---