Student Success: Student Success Stories – August 2013
Nancy Basmann, New York
Congratulations to NYIP Graduate Nancy Basmann whose photo "Louis Mendes" won the Judges Choice Award for a Black & White photo in the 2nd Annual Bob Johnston Photo Show and Competition. It's the second award Nancy has won for this particular image.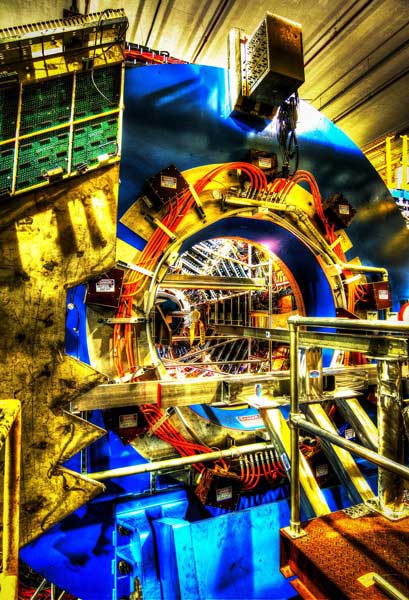 Enrique Diaz, New York
Here at NYIP, we always like to tell students that "it's not the violin, but the violinist." Enrique got a first hand example of this when he participated in the Brookhaven Labs Photo Walk Contest. The scientific institution invited invited 50 amateur and professional photographers to a three-hour, behind-the-scenes tour of the laboratory so they could photograph the Lab's experiments and facilities. As the youngest photographer there, and with equipment that wasn't as state-of- the-art as everyone else, Enrique says he was "extremely intimidated. But what I told myself was well, I am here and I will make magic with what I have.....and I did just that." Enrique won the contest with his photo of the Lab's STAR detector!
Richard Max, Michigan
Richard was recently was invited to shoot various events and vendors at The Florida Winefest & Auction for use on their website. He also photographs several well known musicians on a regular basis. As Richard says, "Not bad for someone who's still at Unit 4" of the NYIP Complete Course in Professional Photography.
Sally Fahmy, Egypt
Sally is a member of a Rally Cup photography team and regularly photographs Rally car races. Recently she had photos published in a feature story in an Egyptian magazine. Sally also won an award for one of her photos of Alexandria, Egypt.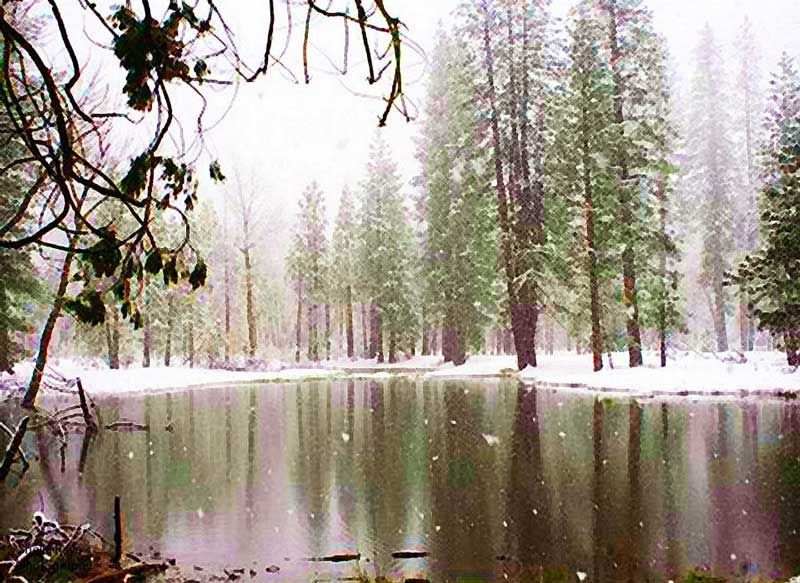 Sheila Raya, California
Congratulations also goes to Sheila Raya whose image of a snowstorm, color enhanced and printed on canvas, was selected to be part of a juried show at the Sacramento Metropolitan Arts Commission Gallery.
Peter Carmosino, Alabama
We learned about Peter Carmosino's success from an article on AL.com, All Alabama. Peter is the owner of Photo Expressions by Peter, a photo studio specializing in sports team photos, family portraits, and area events. He also has a photo booth that he sets up at weddings, corporate events, or any other event. When he's not hard at work at his business, you can find Peter photographing waterfalls.
---
Next Article

One of the recommendations I've heard over and over was that you should try to assist a professional photographer on an assignment. A few years back, Allen Clore, a local model photographer, had done a session with my daughter. He and I had been in touch ever since. About six weeks ago I dropped this on Allen, "You do great work. One of these days…