Student Success: Shooting With A Pro: Student Experience
One of the recommendations I've heard over and over was that you should try to assist a professional photographer on an assignment. A few years back, Allen Clore, a local model photographer, had done a session with my daughter. He and I had been in touch ever since. About six weeks ago I dropped this on Allen, "You do great work. One of these days we'll have to get together. . ." This led to a great exchange with an immediate offer to tag along on his next shoot in the vicinity.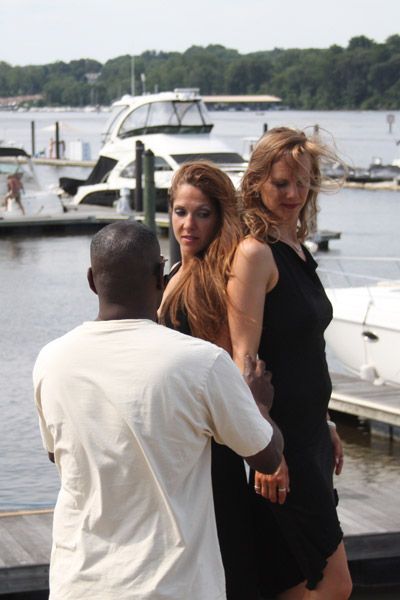 Let's get it straight, I'm not unusual for an NYIP student. I'm also not a newcomer to the field. I was a combat photographer 40+ years ago and have kept current, but with very little formal education and a day job as a Computer Scientist that gets in the way. So, I haven't worked full time in the field for over 25 years.
NYIP plays a major role in my currency, as I've completed the first 3 Units and all but the Wedding Photography lesson of Unit 4. I am also very extroverted, so I meet people very easily. In other words, I didn't attempt this until I had a firm grasp on the basics.
I spent the first 15 minutes focusing on Allen and his methods of dealing with the models as well as the way they responded. I got a great feel for the personalities and trust that exists between photographer and model. Then I was asked to take some shots and provide direction to the models. 10 minutes later, we split the models and worked for 20 minutes, after which the models changed and he critiqued my technique. He also critiqued a few of my photos.
Following the critique, I was turned loose, and the experience began at a different level.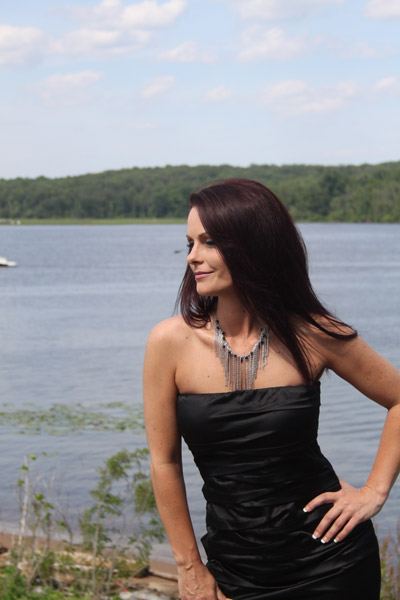 Honestly, I would not have done half as well without what I learned in my NYIP studies. Exposure, focus, and lighting all make an amazing difference, and are even more important when the sun takes over. You don't get a of choice of the sun if you have to shoot away from a distracting object, but you can pose the model to make it work better than expected.
I also got to teach a little. One of the models is also a photographer and she looked at me very strangely when I asked her to move in close to the camera instead of me moving. I took three pictures of her in one-foot increments. The result was full sun, half shadow, and open shadow. Honestly, I wouldn't have paid that much attention unless I'd taken the NYIP course.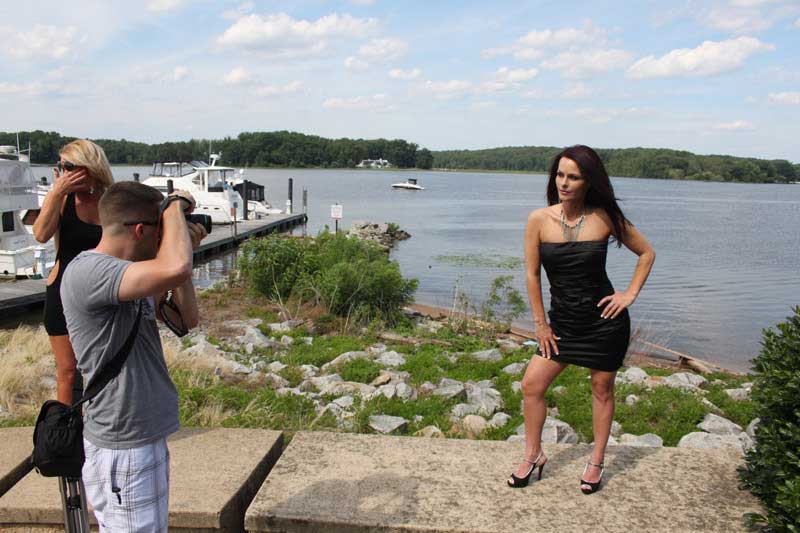 If you're wondering how to do a session with a photographer, I suggest you open your eyes and look for one around you. Look for a wedding photographer if you go to a wedding. If he/she is wrapping up, offer to help and talk a little. Tell them you are an NYIP student and you were wondering if you might assist on their next outing. All they can do is say no. On the other hand, they might say yes, or provide a better solution.
Last note: After the session was done, I invited everyone to my house for a barbeque. Most accepted. Over dinner, I was asked if I was available to take some of the jobs Allen had conflicts on. I was also asked if I wanted to go into Washington, DC for a session at the German Embassy. My recommendation here is to learn all you can. Make it part of you. What you learn at NYIP will give you the skills you need to be a great photographer if you let them. Finally, take great pictures that are a statement of the subject!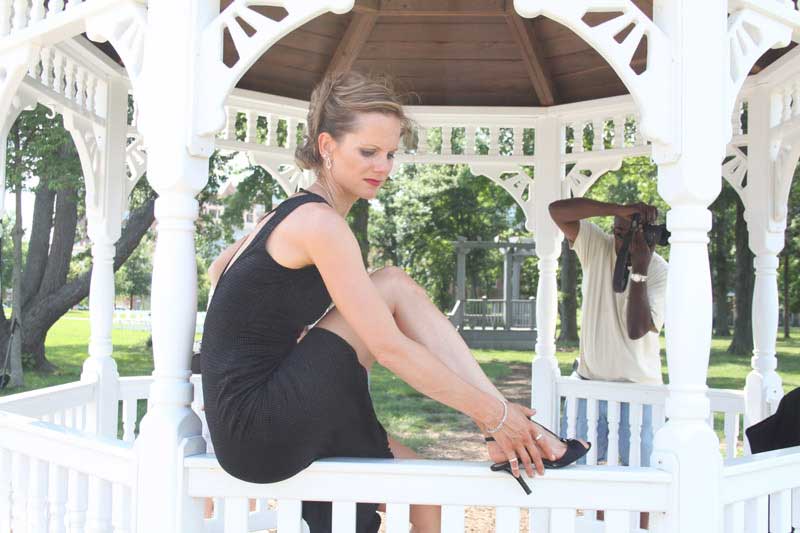 Want to get the same photography education that Bruce is getting, enroll in one of NYIP's photo courses today!
---
Next Article

Student Name: Hariharan Swaminathan City: Charlotte, NC Website: www.ihariharan.com Editor's Note NYIP Complete Course in Photography Graduate Hariharan Swaminathan came to our attention when NYIP Student Advisor George Delagado saw Hariharan's beautiful portfolio of images on his website. We thought you'd like to hear how Hariharan built his photographic career.