Student Success: Student Success Hariharan Swaminathan
Editor's Note
NYIP Complete Course in Photography Graduate Hariharan Swaminathan came to our attention when NYIP Student Advisor George Delagado saw Hariharan's beautiful portfolio of images on his website. We thought you'd like to hear how Hariharan built his photographic career.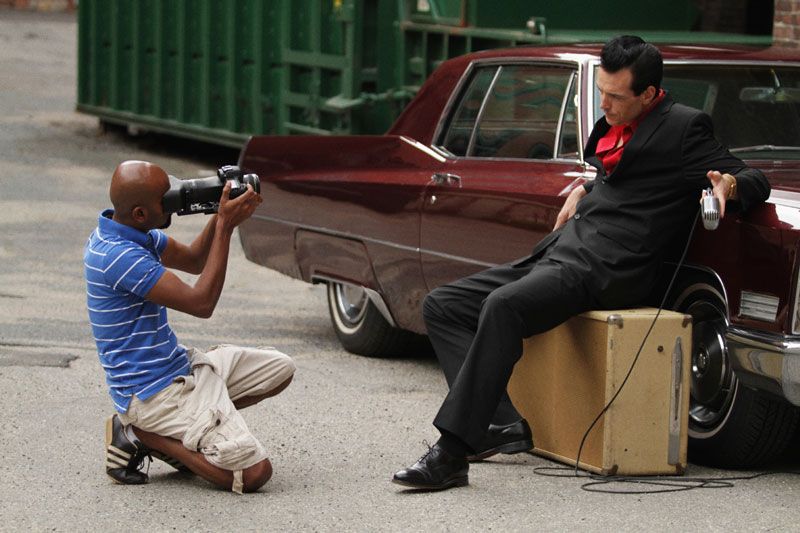 How did you first become interested in photography?
Like millions of people, I found I liked photography. In 2007, when I was still in India, I really wanted to take up a short course. I found a basic photography course which cost about $200 and you had to have a camera with a "manual" mode. I couldn't afford the course or the camera at that time, so I just gave up.
When I came to USA in November of 2007, I saw a world of new opportunities. Everything seemed to be reachable, accessible. Especially, since there was no one that I needed to get permission from to do the things that I wanted to do in my life.
I bought my first camera which happened to be a Kodak Z812 IS. Friends were joking about me investing about $300 on a Kodak camera. One of my friends lent me a Nikon D90 camera. It was fascinating to take a picture with a real DSLR camera. I felt exhilarated. I studied the whole Nikon manual overnight. But I was stumped. I couldn't implement "anything" that I had read in the manual. I thought to myself that the manual didn't teach me the concepts, it was only a tool.
I started Googling, became engaged in photography forums, and came across a former NYIP student on the Orkut Social Network website. He recommended that I consider a NYIP distance education course. I called NYIP, and got the course details and signed up for the Complete Course in Professional Photography. I felt great about everything that NYIP offered including the installment option to make payments.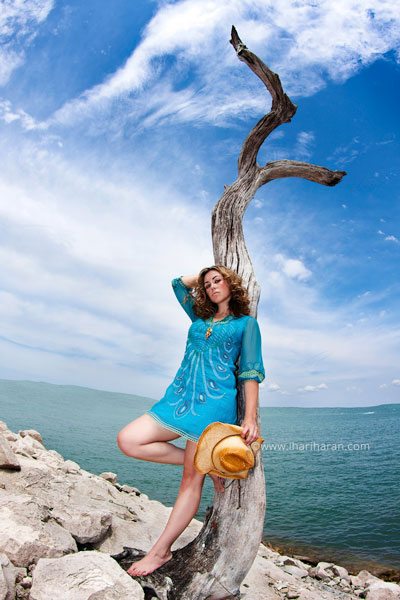 When I received my very first project with materials, I read the books over and over. The way the basics were laid out in the NYIP books were spectacular. I still remember the way the course authors mapped photography concepts with real time scenarios.
I then started taking pictures with Kodak Z812 and now and then called the NYIP Student Advisors to clear doubts. By the time I completed about three projects with NYIP, I felt I had gained so much confidence in my photography skills.
But unlike what everyone says, I don't subscribe to the adage that a photographer really needs to find "one" niche and stick to that particular type of photography. I just can't agree with that direction, and I want to remain open. I believe that once you learn the core concepts and principles and manage the tools, then there are infinite possibilities. The remainder is your vision. Not the tool.
At the end of 2008, I printed many of my photos shot with the Kodak camera and tried to sell them in the street market at San Antonio's First Friday events. I tried for a couple of months. I got an amazing response on the first month. But not a single sale. Perhaps it was because the people who go there can't really afford to pay a lot for big prints.
But there was a silver lining on the cloud. While I was trying to sell my pictures on the street, I was approached by the owner of a local magazine who really showed lots of interest in my photography. He asked me to stop by their office. I did the following week and was given the opportunity to shoot their monthly cover photo for the magazine they published.
In the meantime, I called NYIP student advisors to get some idea on gear that I may need. I bought my first DSLR, a Canon 40D with Canon 28-135mm, 580ex-ii flash.
I was on top of the world when I went to this shoot with a small bag with just couple of kit lenses and my fancy 40D camera. When I saw 8 models with 3 make-up artists, and an art director, that made me really nervous.
When all models were done with makeup and wardrobe, I started shooting away. I put all the concepts I had learned to work. I was told later that my shoot had resulted in the largest number of great pictures that the magazine had ever received from just one shoot. And It was for July 4th magazine edition. It was my first real shoot and it was a bang up job.
You first started out as a fashion photographer -- what got you interested in fashion photography and what ultimately caused you to move away from it?
As I stated above, I am really a person who thinks, "Many kinds of photography is possible if you master the craft." I never ever really wanted to limit myself with a particular style of photography. That said, I really got my first opportunity in fashion, and I still do fashion at times.
You've photographed singer Jason James. How did you get hired for that job?
I had met Jason James in a small club somewhere near Worcester, MA. That was my first music night out ever in the 6 years of living in the USA. Jason James was really awesome… the way he sang his songs, and his style, it was spectacular. I approached him and offered to do a music video for him if he was interested. Fortunately, he was looking for someone to do his music video at that time. So I produced the music video. It was just me, Jason James, and his sister with few of my colleagues and one of my photography students in a three day evening shoot in Worcester. That was my first video project altogether.
How did you get involved in 360 virtual tour photography and what are some of the challenges you face with it?
After my first shoot for that magazine company, I started calling local production companies in San Antonio to seek further opportunities. Alejandro Maya from company called Sprocket Productions was kind enough to meet with me immediately and found more opportunities for me.
After couple of months, one of Sprocket's partners, Jorge Conde showed me a 360 panaromic picture on the Web and I was stunned. I took it as a challenge to produce 360 virtual tours, and It took about 5 to 7 months for me to completely master it. I must thank John Houghton, who is a master of 360 photography who taught me along the way how to completely finetune my 360 photography. John is the reason that my 360 work stands out in the crowd.
Is there any special equipment you use for the virtual tour photography?
Yes. I do use Nodal Ninja Pano Head and Fish Eye lens.
What other jobs/successes have you had in photography?
The music video that I have produced - Folsom Prision - garnered me lots of credibility. And virtual tours jobs have and still set me apart from the regular crowd of professional photographers.
How do you find clients for your services?
I don't actively market myself as I had been relocating for my job now and then. Now I am settling down in Charlotte for good and I'm beginning to put my craft to work again. Usually, many of my jobs were brought to me through Sprocket Productions, and the rest, I would cold call or solicit through emails.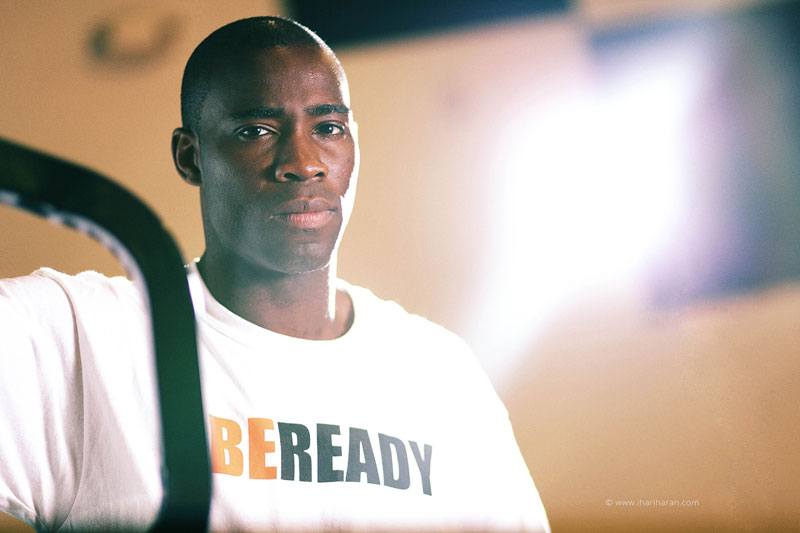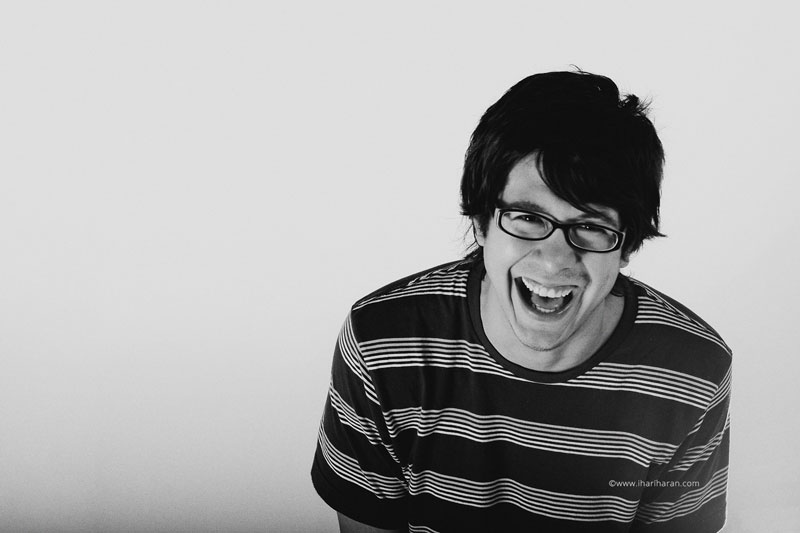 Do you have any advice to photographers just starting out about how to cultivate clients?
Opportunities don't come to you by themselves. We need to seek them out. When we get an opportunity, we have just one chance to prove ourselves. To prove yourself, you must have all the skills you need. I understood from the beginning that I needed to know everything involved to deliver one final product. I make sure that I learn all aspects regardless of whatever it takes. I practice a lot. As far as gaining wisdom from others, it's not like earlier days when something you saw on TV was photographed by some unreachable God of photography. The web connects us all, and I always try to reach out to the best in what I want to do, and I found you can expect great response from most of the people who want to share their passion. Be ready to prove yourself the first opportunity that you get. The rest will all fall into place. And never ever stop learning.
How has joining ASMP (American Society of Media Photographers) helped your career?
I must say, ASMP is a very prestigious organization and it brings more value to your work. When I first heard about ASMP and how it was not open to the public, it intrigued my interest to become a member. It's been over a year that I have had the privilege to be an ASMP member, and It has earned me lots of respect. As I mentioned above, I am not actively marketing myself yet, but I am 100% confident, that ASMP will help me grow in my photography career.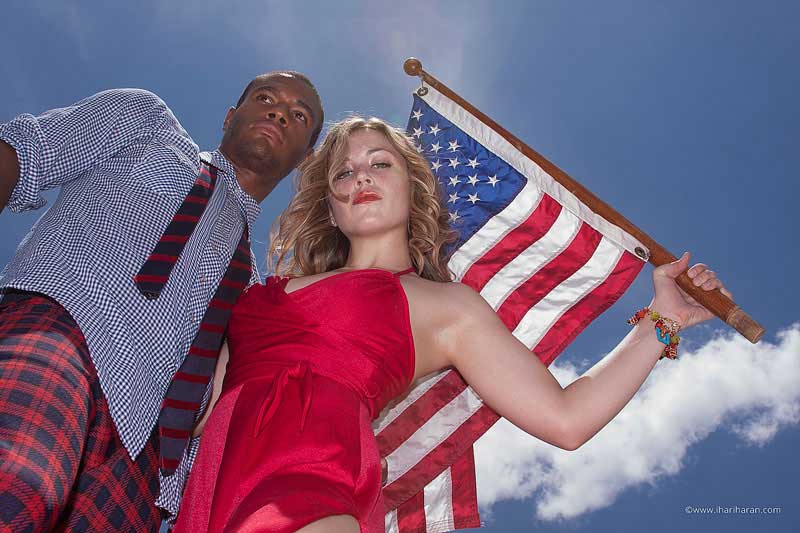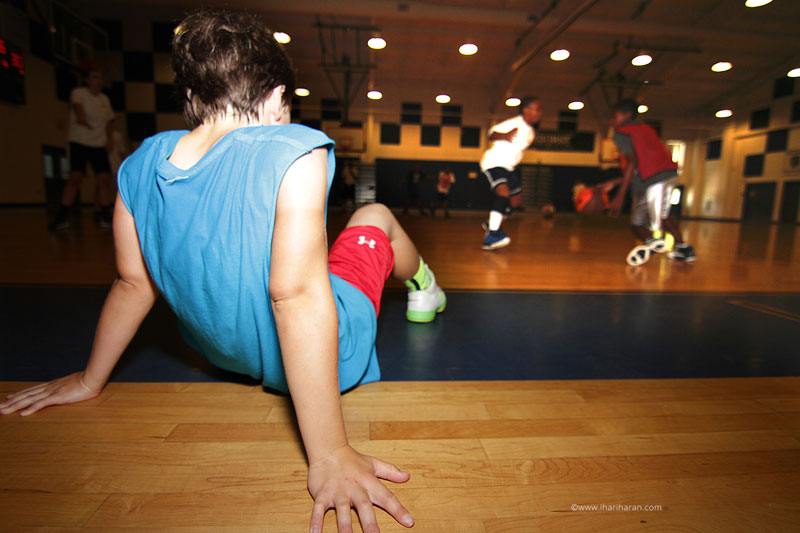 What do you enjoy most about being a photographer?
I never get bored. Even if I sit in the dark with a dot of light, I always find something interesting to take a picture of and edit it right on my phone. It makes me feel alive. All the time.
What is the most difficult challenge in your work?
Pricing.
Why NYIP for your training?
I like the course curriculum. The way I received response from NYIP impressed me. I was impressed by the history of NYIP. I felt it had longstanding credibility. I was helped by the best student advisors. I wanted a certificate. It's very rare to find a program even today which offers everything that any hobbyist who wants to take their photography interest to the next level and beyond needs, but I found it in NYIP.
NYIP gave me the foundation that I still carry forward.
How has your NYIP training helped you?
It has set the complete foundation for me. The first few concepts learned from NYIP have helped me profoundly. When I am shooting, all these concepts I learned are second nature to me.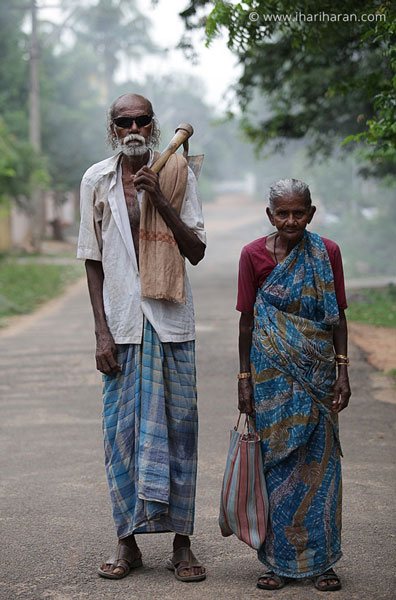 What's your favorite photograph that you've taken and why?
My favorite photograph is an elderly couple that I shot when I visited India during September 2011. It was on my street where I noticed a very elderly couple who had just finished their work and were wrapping up for the day. I just ran to them and requested that they allow me to take their picture. I took only one photo of them and I love that photo and the message it brings out.
What kind of photography do you do for yourself -- are you involved in any personal projects?
I work full time in the IT world and pretty much shoot anything that I find interesting. The iPhone camera just makes it possible. I am most interested in documenting my son Arjun and daughter Aditi through photographs and videos on a daily basis. It gives me immense pleasure to see different things every single day and take pictures of them.
What other types of photography do you like to do?
I like to take realistic people photographs in real moments as they happen.
What's next for you and your photography?
Very soon, I will do my short film, and possibly a feature in the near future. Waiting for that inspirational story…
Is there anyone that you would like to "thank" for what you are today?
Yes. Absolutely. It's my wife, Karpagam. Without her, I wouldn't be what I am today. She has always been a great support on anything that I do in my life. And, I must thank Jesus Ramirez, who has been a great mentor, and a great friend to me all along the way and still.
If you're interested in pursuing a photography education like Hariharan Swaminathan, request a free photography course catalog today.
---
Next Article

Wessen's interest in photography began with an interest in lenses, microscopes and other general optics products. "My father was a science teacher at high school and together we would often do small projects that were related to light reflections and refractions and color separations with light prisms, crystals or various forms of circular lenses," he said. He was fascinated by…