Going on vacation is an opportunity to create amazing memories with your family and also capture them with your camera. If you're like me you want to enjoy the memories while capturing them. I don't want to be weighed down by lots of gear. Below are my must have photo essentials for better travel photos.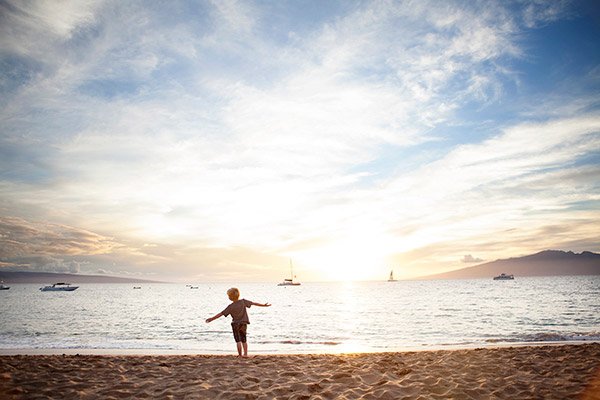 Carry On Bag
While traveling by air, it's essential to have a bag that will protect all of your expensive gear. Look for a bag that meets international and US carry-on size requirements, as well as one that has enough padding and compartments for your gear. I purchased a Think Tank Airport Airstream years ago, and while it's an investment, it has protected my gear and held up great. The bag has a TSA lock and also a security cable combination lock that allows you to lock it to immovable objects — no need to put all of my gear in the safe every time I leave my hotel room. It also has room for my laptop and even some of my kid's gear!
Versatile Lens
I prefer not to be bogged down with lots of gear while traveling, which is why I usually only take one or two lenses with me. My favorite lens is the 50 1.2 prime lens. I love the quality of this lens and how I am able to shoot in low light situations. However, it doesn't offer a lot of flexibility since you are unable to zoom in or out. When traveling, I need one lens that will give me the most versatility. Because I am primarily taking pictures of my children when traveling, I prefer the 24-70 2.8. It's wide enough where I can shoot in tight spaces, but I can also zoom a bit when needed.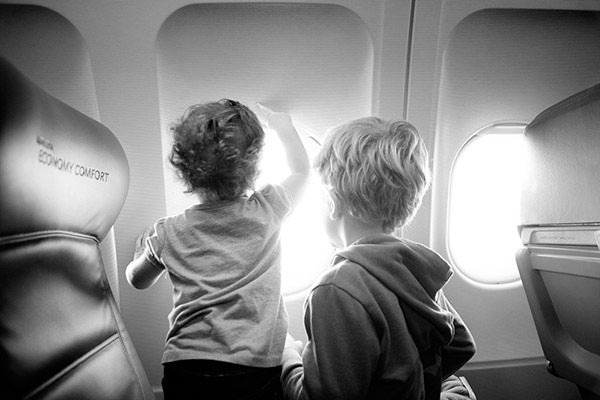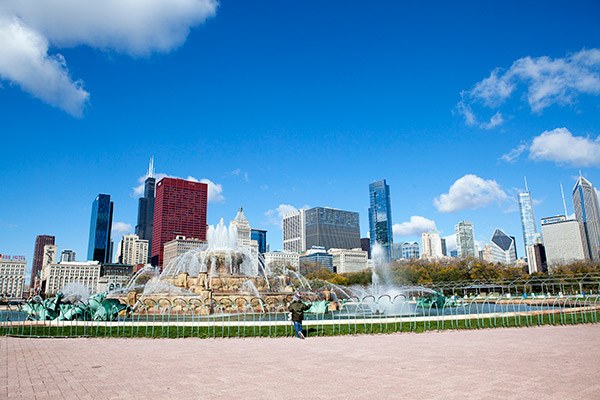 If you are going to be taking more landscape or architectural pictures when traveling, you may want a lens that zooms even more, such as the 18 - 200 3.5 lens.
Point and Shoot
Sometimes it's necessary to leave the big camera in the hotel room. When traveling with my kids I don't want to always be worried about my very expensive camera and lenses. I want to enjoy the moments, not just capture them. With a point and shoot I can simply throw it in my beach bag and forget about it. I don't have to keep an eye on it or even worry about it at all. I can concentrate on my kids and have fun. I recently purchased the Panasonic Lumix TS4 waterproof point and shoot for our vacation to Hawaii in addition to a waterproof case for my iPhone. I love having the versatility to be able to take it in the water and capture unique shots that I can't get with my DSLR.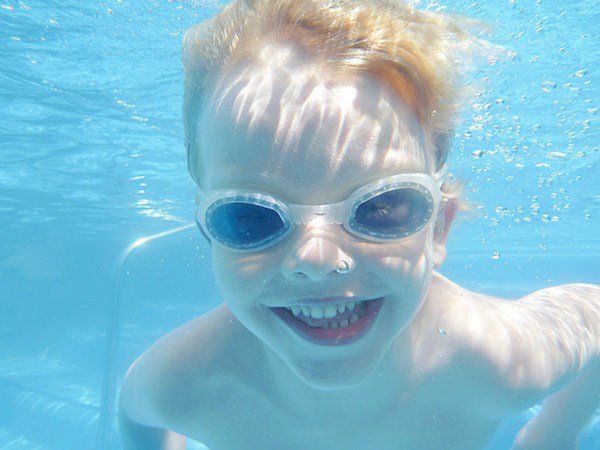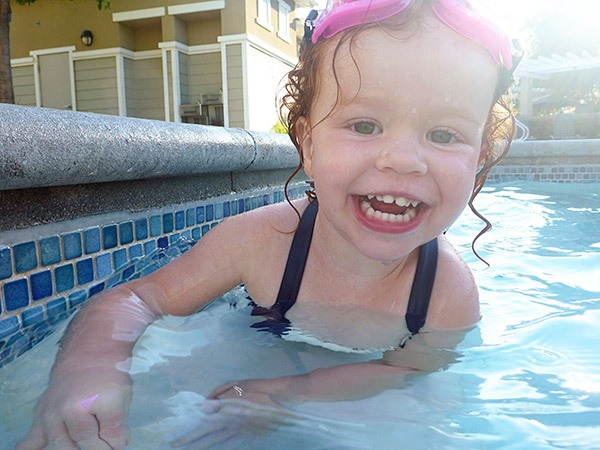 Additionally, I can give the camera to my 5-year old who loves to take pictures, with no need to hover around him making sure he doesn't drop it!
Extra Batteries and Cards
When you are out and about exploring all day, you don't want to run out of batteries or memory! Be sure to pack an extra battery, and don't forget an adapter if you are traveling out of the country.
I prefer to shoot on smaller cards, 4 GB or 8 GB. That way if I lose a card or it gets corrupted, I'm only losing half the amount of images I would on a larger card. I carry my cards in a Pixel Pocket Rocket and make sure they are labeled with my phone number and have "reward if found" written on them. Someone may be more likely to return a card if there is a little something in it for them. And to me the images on those cards are priceless.
Insurance
Don't forget to insure your gear. If you are an amateur, you can insure your gear on your homeowner's policy. And if you are a professional, you should already have insurance!
Bonus: If you want to learn more about photography and taking better photos, try a photography course from NYIP today! Request your free photo course catalog here.
---