The New York Institute of Photography is the world's top online photography school. We strive to serve photographers all over the world and we frequently produce free photography tips and photo tutorials. Below are our most recent photography articles and NYIP student success stories. Click browse more at the bottom to view more photography tips and articles.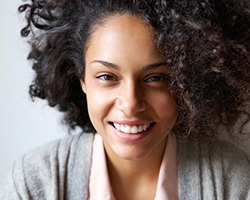 Bouncing your flash source is an incredible technique to take advantage of when you want to capture a photo of your subject's face with soft highlights and open shadows. To…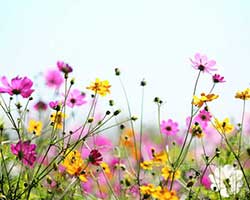 When working in Photoshop, if you notice that your image has a slight color cast to it (or if you realize you were using the wrong white balance at the…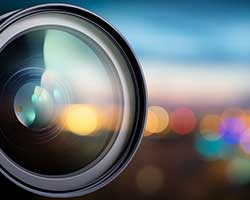 Want to learn more? NYIP offers accredited photography classes that can help you learn photography or start a new career. Request your free course catalog today!
Student Success Stories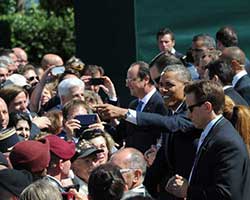 In 2011, Brian Henriksen enrolled in NYIP while deployed to Afghanistan. He had always been passionate about art and photography as a child, and realized then that it was what he wanted to pursue after his military retirement. Approaching the…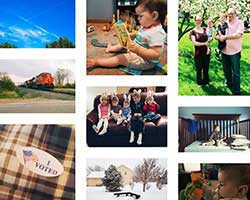 As a child, Jason Brewer was fascinated by his parents' point and shoot film cameras. After years of using said tools to capture various snapshots of daily life, he finally decided to enroll at NYIP and develop his photographic passion…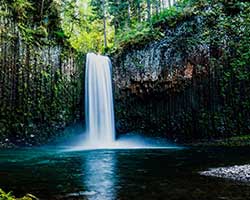 When Jordan Belville was 8 years old, he used to jokingly tell his cousin that he would be taking pictures for National Geographic someday. For a while, he thought this photographic dream might be out of his financial reach- but…