The New York Institute of Photography is one of the world's largest photography schools and because we are, we often publish fun and useful photography tips on our photography blog. Please enjoy!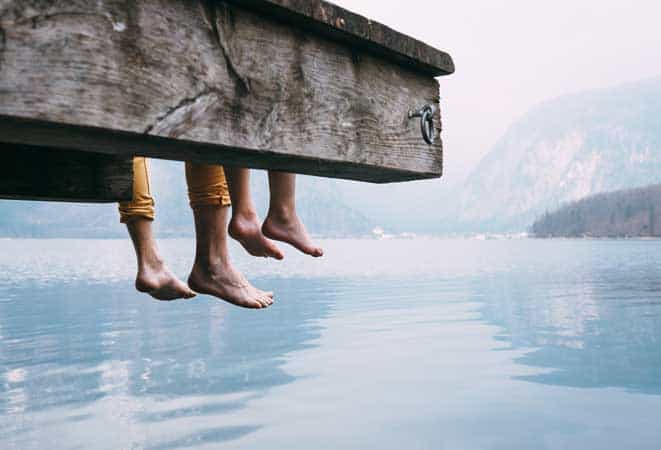 When it comes to working in Photoshop, keyboard shortcuts are an incredibly useful tool for you to master for the sake of efficiency and time saving. If Photoshop is completely unfamiliar to you and you'd like to learn more, consider checking out NYIP's online photoshop course. It will teach you how to edit your photos like a pro. Adobe Certified Experts will guide you step by step through Adobe Photoshop, the world's most popular photo editing software. You will learn sizing, cropping, retouching, masks, layers and coloring. Guided tutorials are loaded with tips and shortcuts so you'll know everything you need to do to create the best possible versions of your photographs. Throughout our photo editing course you will complete a series of photo projects that will put your skills to the test. Your teacher, a professional photographer with years of Photoshop experience, will review your work and give you feedback. Getting started here are 4 helpful shortcuts you can try next time you reach the post production portion of your workflow:
Spacebar + CMD (CTRL) + Click and Drag - this lets you quickly zoom in and out of whatever portion of your image you want to look at from a closer/further perspective
CTRL + ALT + Click (RIGHT Click) and Drag - When you start dragging left or right, the brush size will change. If you drag up or down, the brush hardness will chang
OPTN (ALT) + CMD (CTRL) + SHIFT + S - This is an easy way to save any images you intend to share online (the quality will adjust accordingly).
These simple shortcuts are great to learn getting started and will save you tons of navigation and post-processing time.
Want to learn more? NYIP offers online photography classes that can help you learn photography or start a new career. Request your free course catalog today!
---