The New York Institute of Photography is the world's largest online photography school, and because we are, we often publish fun and useful photography tips. Please enjoy!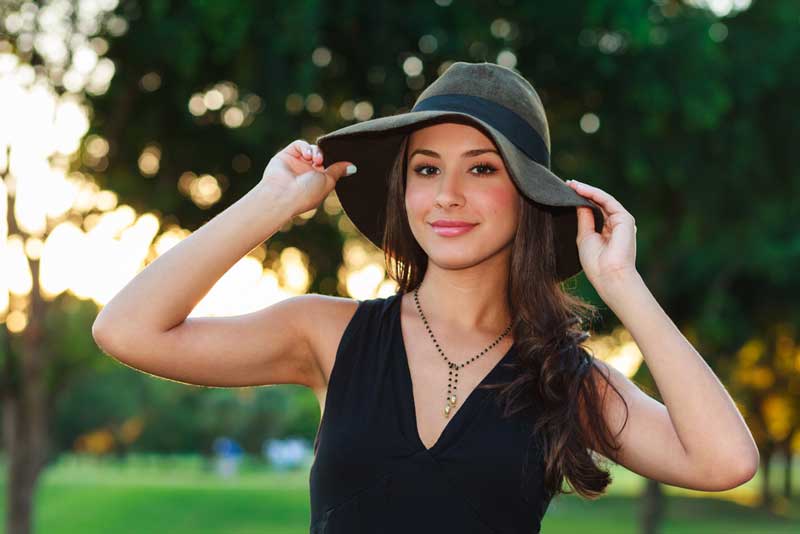 The pop-up flash gets a bad rap, and this is unfortunate as it's actually a very useful tool when set properly. Out of the box, it simply provides too much light, resulting in a bright washed out appearance. The trick is to adjust the flash exposure compensation to a reduced output. As a starting point, bring it down to negative one and three-quarters (-1.75). This creates a soft quality of fill flash that's immediately more pleasing. Should you need even less light, you can further reduce the flash to negative three (-3). While it's rarely necessary, you could even add intensity to the flash by raising it towards the positive.
A subject wearing a broad brimmed hat can quickly become too dark due to shadows. Here, a pop-up flash fills them in nicely, making for a more pleasing portrait. When trying this yourself, remember that effective use of flash is meant to soften, not eliminate shadows.
Want to learn photography? NYIP can help. Request your free course catalog today!
---