The tools of the trade are changing in a hurry. This time, it's DSLR sales that are slumping while smaller mirrorless cameras surge forward. Professional photographers who once relied on rolling cases of heavy gear are now packing light. Fuji calls it "the evolution of a photographer." Yet, this movement is not specific to any one company. In fact, nearly every manufacturer is offering a variety of models. If you haven't already, now is the time to familiarize yourself with this groundbreaking technology.

While I already own two DSLRs including a full frame camera, I wanted a lightweight option that could be with me at all times. I've long hoped for a camera with the functionality of a DSLR and the convenience and connectivity of an iPhone. With the current offerings from Olympus, Fuji, and Sony I believe that is now a reality. Before getting into the specifics, I thought it might be helpful to start with an overview of the technology. If you're wondering what advantages mirrorless cameras offer, watch the video below.
As you can see in the video above, there are so many models to choose from including Sony, Fuji, Olympus, and recent models from Canon and Nikon. Of course the best fit ultimately depends on your specific needs. Ultimately, I chose the Olympus OMD EM-10. In addition to great image quality, these were the top 10 features that made a difference to me.
1) Dedicated buttons for adjusting the aperture, shutter, ISO and White Balance. Some cameras sacrifice this to make the body smaller, forcing users to dig into the menu. For the type of photography I do, the ability to quickly change settings is a must. You can actually customize the purpose of every button and dial on the camera.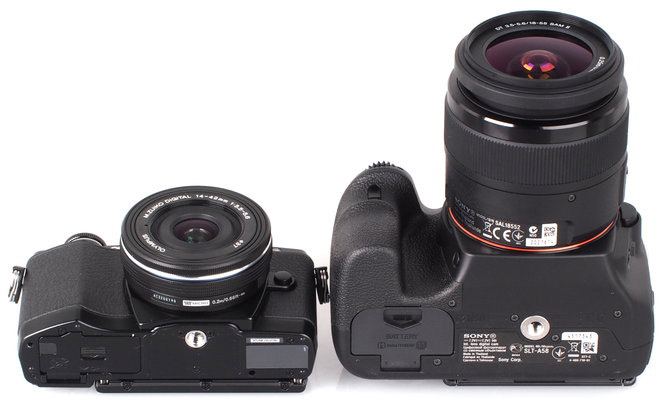 2) Small and light - see the size difference compared to a DSLR above.
3) Built in Wi-Fi that's easy to set up with a QR code. Definitely one of the best implementations of Wi-Fi I've seen on a camera. You have to get the free Olympus app to get it started.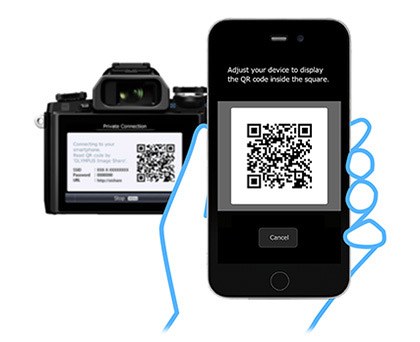 4) Multiple exposure modes. This type of option makes photography fun with all kinds of creative ways to use it. Let your imagination guide the way.
5) Amazing time lapse feature. I remember how involved my first time lapse efforts were. You had to have a special QuickTime Pro account, and a specific remote control, etc. Now, this camera actually assembles a finished time lapse movie ready for viewing.
6) Live bulb mode for very long night time exposures. This is vastly different and much more useful than a DSLRs bulb mode as you can watch the picture get developed in real time! To understand how this works, here's a great example.
7) High ISO capability up to 25,600. While ISOs this high used to be a novelty, I consistently find myself in situations where it's necessary. While the noise does get more noticeable over 1600, it's very easy to clean this up with one adjustment in Lightroom.
8) Adjustable LCD screen for working in awkward angles. The best views are often on the ground. By tilting the screen you can see what you're doing without contorting your body and neck in a painful position.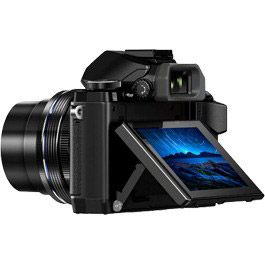 9) Quick autofocus - according to Adorama: "The autofocus system is said to be Olympus's fastest ever, based on 81 target areas that cover the entire frame." You can even use the touch screen to achieve focus on your subject.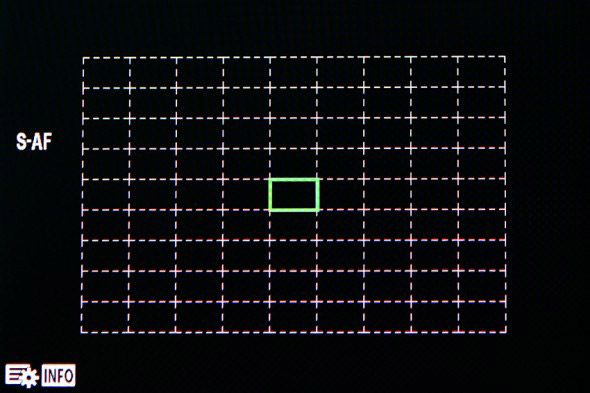 10) A great family of lenses to choose from. The micro 4/3rds format has a huge selection of lenses from Panasonic, Olympus, and more. I started with the Olympus 17mm f2.8 which is a sharp pancake lens with a beautiful wide aperture. More lens options here.
Keep in mind, you may find different requirements for your style of photography. Considering all of the choices, it's best to spend some time educating yourself on what's available. Anytime I'm considering a gear purchase, I trust the incredibly detailed reports from Digital Photography Review. Their team of experts has put nearly every camera on the market through its paces, and offer a no-nonsense breakdown of the pros and cons. Above all, I recommend visiting a local camera store or photo show to try these out for yourself.
Want more? The New York Institute of Photography was recently recognized as a top digital photography school in 2014 by the Best Colleges Online Organization. Let us help you become a better photographer today. Ready to get started? Enroll today!
---