For those who couldn't tune in to Adorama's Through the Lens Live Panel this afternoon, here's a quick round-up of the day's most quotable moments! For the event's full live-tweet account, check out our Twitter feed.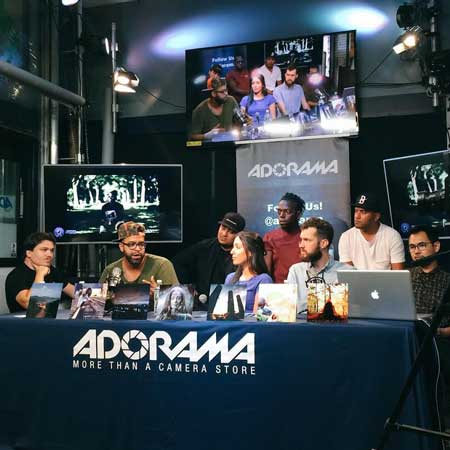 If you want to watch the full live-stream from today's panel, you can check it out on YouTube.
Want to learn to become a better photographer? NYIP offers accredited photography classes that can help you improve your hobby or start a new career. Request your free course catalog today!
---