The New York Institute of Photography is the world's largest online photography school, and because we are, we often publish fun and useful photography articles. Please enjoy!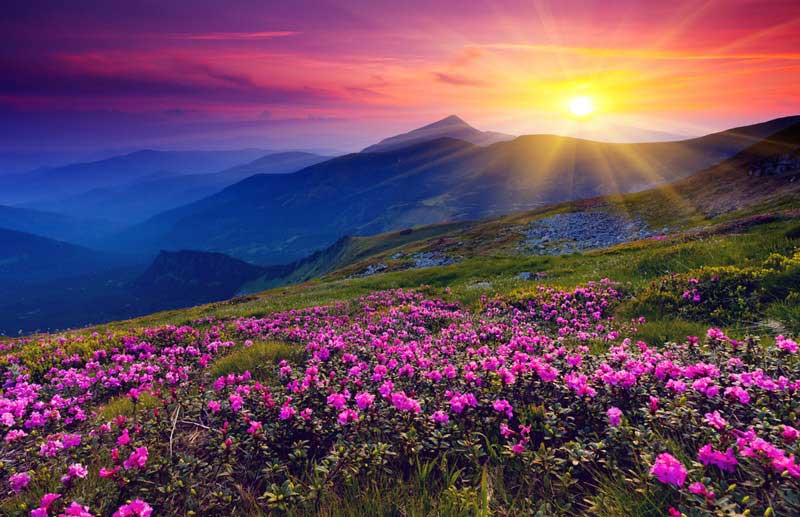 The gentle hues at dawn are worth getting out of bed for, but color alone won't hold the viewer's interest. To make a dramatic impact on your scenic and travel images, find a strong foreground element. A field of wildflowers for example can be used to balance the composition. To make sure everything is sharp from near-to-far, use a small aperture such as f16. Remember, the greater the f number, the greater the depth of field.
Vast spaces of remarkable beauty can overwhelm even the most seasoned photographers. With all of this incredible subject matter, where does one begin? When this happens, focus your efforts on the smaller details. By slowing the pace, you'll notice the terrific opportunities that most pass right by.
Want to learn photography? NYIP can help. Request your free course catalog today!
---