When it comes to taking high quality photos, lighting conditions will always have a significant impact on your results. As a professional, arguably your greatest creative decision is therefore whether you should work with the natural light around you or supplement with some artificial gear options. But how should you decide which is the better option in a given situation?
Although there isn't necessarily a right or wrong answer and every artist has their own creative vision and style, there are few general tips worth learning if you find yourself struggling to make compositional choices. 
What's the Difference Between Natural and Artificial Light? 
First of all, if you aren't familiar with the difference between artificial and natural lighting, the definition is pretty self explanatory. Often referred to as "available light" in the industry, natural light essentially refers to images that are taken without using any flash, strobe, or other type of artificial source. Contrarily, when an image is photographed using artificial light, the photographer decided to supplement the available light using some type of equipment. 
What Are the Benefits of Natural Lighting?
Natural light has a lot of benefits, the largest probably being availability and convenience. You don't have to spend a ton of money on gear in order to achieve well-lit photos. By developing a better understanding of natural light and how to best use it to your advantage, you can create beautiful images without ever needing to use supplementary gear if you don't own any. So in many ways, this option is cheaper and more convenient.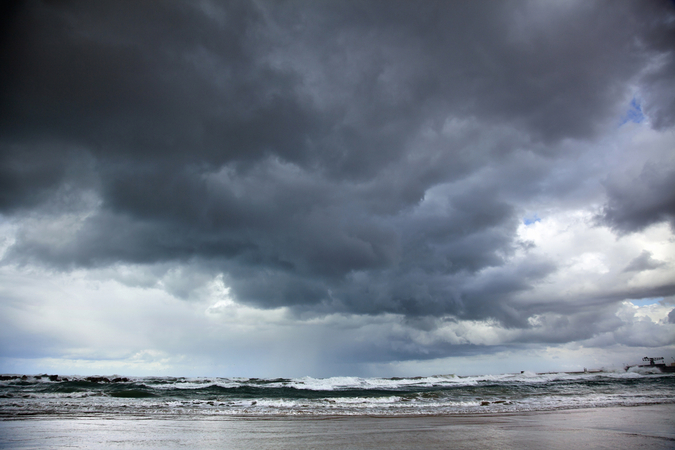 Are There Any Downsides to Natural Lighting? 
On the other hand, natural lighting can provide some challenges. For one, natural lighting is unpredictable and out of your control. While photographers can plan according to the weather and time of day in order to capture the sunlight at a time when it offers the desired strength or softness, weather is always subject to change and this can certainly cause some frustration.
So while natural light may offer convenience insofar as you won't need to transport or set up cumbersome gear, it can also throw you for a loop if it say, unexpectedly gets cloudy during a shoot when you were relying on the availability of strong sunlight. 
What are the Benefits of Artificial Light? 
If you're working with artificial light, you're granted a lot more control over your composition. You don't have to plan according to the weather or time of day when you're using artificial light sources, because you have the ability to make adjustments as you're shooting in order to achieve the look you're going for, no matter what's going on with the weather or light around you. 
When is Natural Light a Better Choice? 
Many photographers opt to use natural instead of artificial light when they're hoping to achieve a more organic, sincere -looking aesthetic in their images. For example, shooting a portrait of a client in a studio setting, using the typical artificial lighting setup will provide you with a very different aesthetic compared to photographing that client outdoors or in a home, using nothing but sunlight. Some artists feel that natural lighting is more appropriate when capturing an intimate, genuine vibe. 
Beyond aesthetic, natural light is also clearly the best option if you're working on a strict budget and don't have the ability to invest in a ton of supplementary gear. That being said, if you're a current NYIP student or graduate, be sure to head to the Online Learning Center for access to a private Adorama shopping portal - here you'll find tons of lighting gear, offered to our students at a significant discount.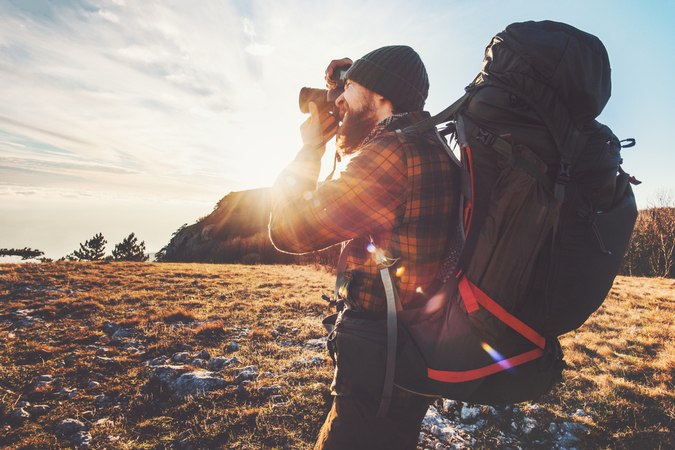 Which Is Right For You? 
The style of lighting you use is ultimately a matter of your creative preferences, access to gear and budget. If you're an inexperienced photographer with a small creative budget and don't yet own artificial light equipment such as strobes, there are still plenty of ways you can study natural light to achieve the results you desire. If studying lighting in something you're particularly interested in, check out these details on NYIP's Fundamentals of Digital Photography program. In Unit 3: Harnessing the Light, you'll work with our expert mentors to take a deep dive into all things light-related as you fine tune your skills and develop your eye. Click here to learn more. 
---