Professional Photography Course
Lesson 3.5 Landscape Composition and Nature Photography Tips and Techniques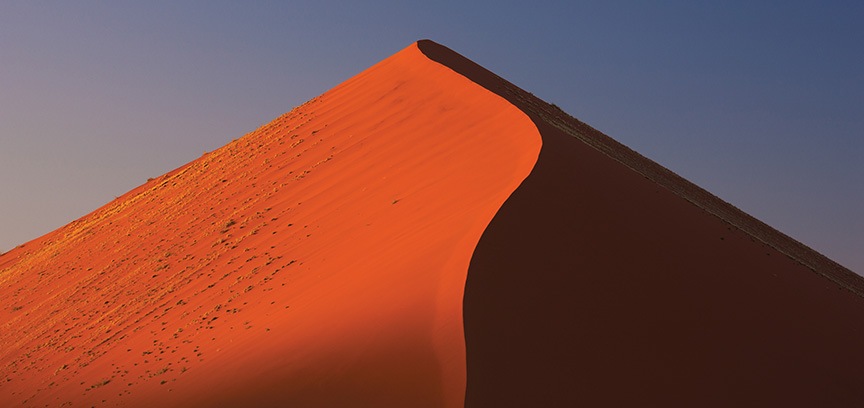 In Lesson 3.5, you will explore the world of nature and landscape photography. Follow along in HD as NYIP's Patrick Donehue gives an overview of landscape photography while he analyzes two images from pro photographer Paul Edmondson's portfolio. Learn the basics of a good landscape composition- from identifying a subject to properly framing the shot.
What You'll Learn in the Landscape Composition and Nature Photography Lesson
Master depth of field
Learn how to photograph in direct sunlight
Browse low light flash photography tips
Learn to work in various weather conditions
Discover the best lighting for outdoor photography
Nature Photography Tips and Techniques
From flowers and waterfalls to sunsets and fog, you will discover the best way to photograph all your favorite nature and landscape subjects. Learn how to capture motion by adjusting shutter speeds. Practice toggling your camera settings to get the best effect in any weather condition, whether it's overcast or bright. Wrap up the lesson by adding some new shots to your portfolio, then testing your knowledge with a quick quiz. For more information about becoming a nature and landscape photographer, check out NYIP's Nature and Landscape Photography course.