Professional Photography Course
Unit 5: Different Types of Photography Disciplines
Unit 5 is all about photojournalism. You will start by discovering the art of storytelling as you learn how pictures can be used to emphasize and explain. Whether you're interested in sports journalism or candid street photography, this unit will teach you everything you need to know about the broad reach of photojournalism as a potential creative niche or career path.
In Lesson 2, you will delve into the world of fashion photography as you learn how to work with models, set up a studio set for editorial shoots, or photograph for catalogs and ads. From there you will learn the techniques and gear necessary for macro photography as you dive into Lesson 3 and explore the lighting and tools necessary for this photojournalistic niche. You will move on to a section on still life, and finally wrap up the unit with a lesson on architectural photography.
Unit 5 Objectives
In Unit Five, you will explore a variety of genres as you hone your interests:
Dive into a number of fascinating subjects.
Explore the excitement and job opportunities in Photojournalism.
Go over an introduction to the world of fashion photography.
Learn what gear and techniques are needed to create close-up Macro images.
Finally, wrap up with respective introductions to both advertising, and architectural photography.
This Unit will truly help you explore the endless career and hobbyist opportunities that await you in a variety of photography niches. Discover where your passion truly lies as you dip your toes in various genres and learn which best suits your skills and interests.
Unit 5 Outline
Unit 5 Project Assignments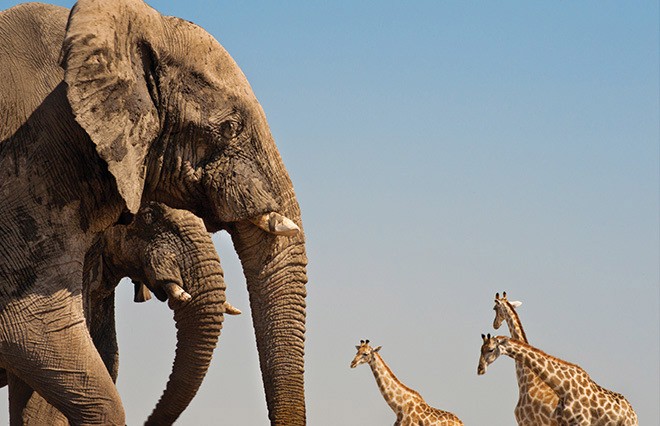 Wildlife Portraiture
Submit one photo of an animal of your choice. We would prefer you try to photograph an animal in the wild, but an animal in the zoo would be acceptable.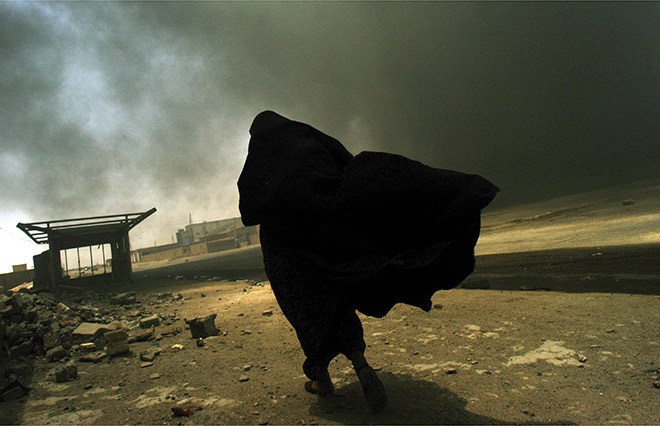 Photojournalism
Submit one photo that you think could be used as a news picture by a local newspaper or regional magazine. If you need inspiration, you might tie it to the next major holiday.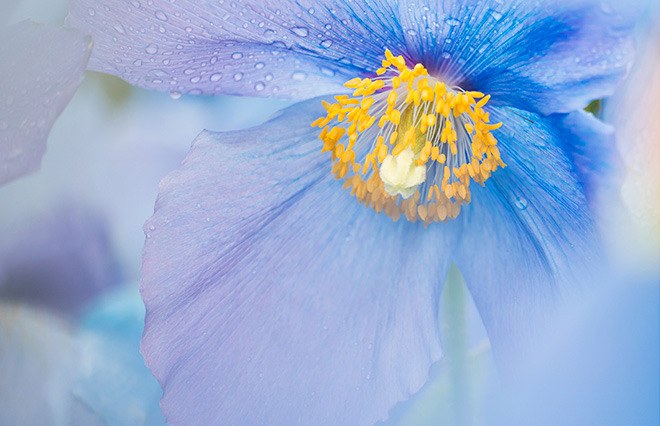 Macro Photography
Submit one closeup or macro photo of a flower, insect, or any other tiny object. Fill the frame with your subject and be sure to focus precisely.