Lesson 5.3 Macro Photography Tips and Techniques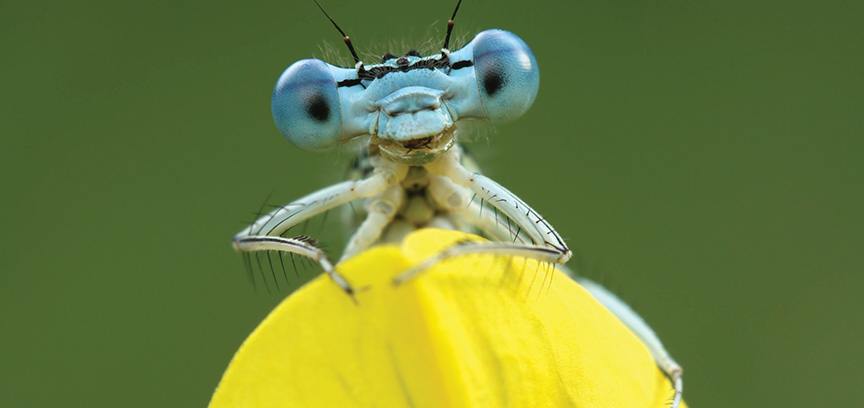 In Lesson 5.3, explore the techniques and equipment necessary for photographing tiny objects. Follow along as NYIP's Patrick Donehue shares insight on this unique field and macro photography tips for capturing the various subjects that fall within it. From the more obvious subjects like flowers and insects to some more creative options, explore all the unique, small subjects you can use to practice your macro photography work.
What You'll Learn in the Macro Photography Lesson
Browse macro photography tips from professionals
Master the most effective macro photography lighting tips
Explore reverse lens macro photography techniques
Read expert insect macro photography techniques
Discover macro flower photography tips
Learn Macro Photography
By the end of this lesson, you'll contribute more unique shots to your ever-expanding portfolio as you grow more comfortable adjusting for super small subjects. Browse an expansive series of successful macro shots that help you learn macro photography and as you gain inspiration for personal projects of your own. F and finally, wrap up the lesson with a brief self-check quiz.