Professional Photography Course
Unit 4: People & Animal Photography
Unit 4 is focused on photographing people. In this unit, you will begin by learning the best lighting equipment to use for professional portraiture work. From there, you will practice putting together your own functional studio lighting setup. You will explore hairlights, accents and umbrellas as you learn what each tool does to enhance the look of portraiture images.
After that, you will dive into the details of what it takes to run your own legitimate studio as a professional. You will learn how to use the right equipment, how to pose your clients and how to make lighting adjustments when necessary. Beyond working in a studio, you will explore environmental portraiture- working with subjects on location with key props and a well-chosen backdrop. You will learn about working with subjects in their homes, in offices and corporate environments, and outdoors. In the final 2 lessons, you will delve into niche work as you discover what it takes to become a child or wedding photographer.
Unit 4 Objectives
In Unit 4, our focus will be on Photographing People:
You've now learned the basics of photography, and you're about to launch into the study of pro techniques.
You'll learn all about portraiture, a favorite area for many photographers.
The ability to capture the subtle beauty, humor, history, drama, and pathos in each human being is one of the joys of our craft.
We have a special section on the basics of portrait lighting, and we will explore studio and location portraiture, child portraiture, and wedding photography.
Almost everyone who picks up a camera has an interest in photographing people, and it's especially satisfying to get high-quality results when you take pictures of family and friends. Another important part of Unit 4 are the videos which will introduce you to professional photographers like Clay Blackmore, known for their engaging people skills, a huge plus in portraiture.
Unit 4 Outline
Unit 4 Project Assignments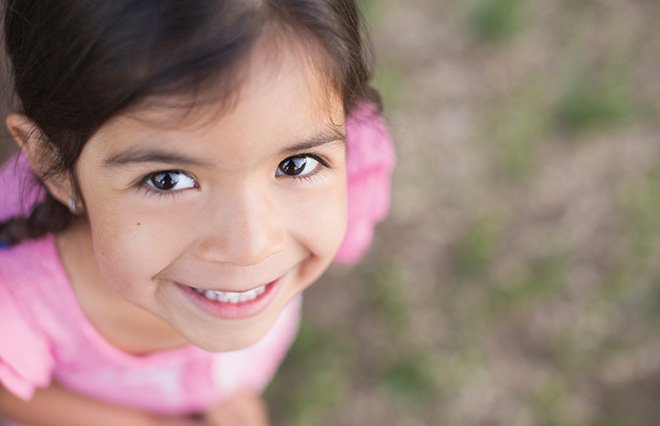 Available Light Portraiture
Submit one head-and-shoulders portrait in available light from a window and using a reflector board, if necessary, to open up the shadow side of the face.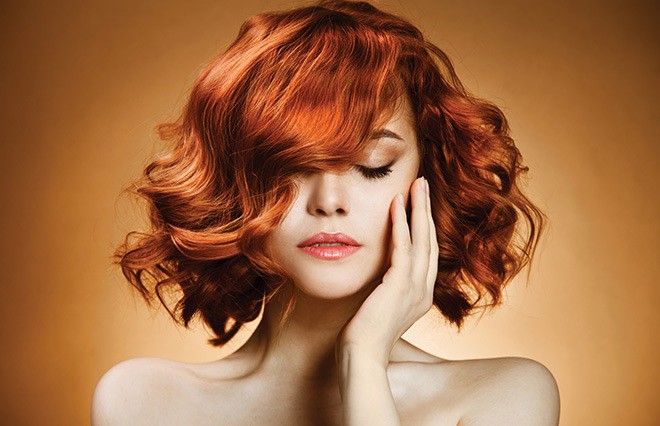 Artificial Light Portraiture
Submit one indoor head-and-shoulders portrait using one or more umbrella lights. If you use just one light, use a reflector board as your fill.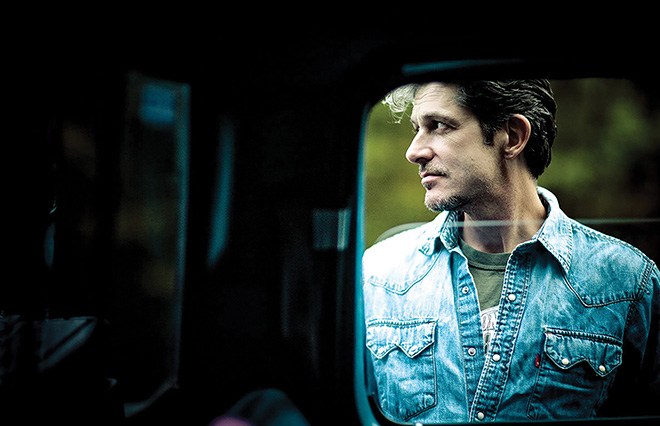 Environmental Portraiture
Submit one environmental portrait showing a three-quarter or full-length view. Try to express the personality of your subject through the objects in the home or work environment that you choose to include in the picture.