Professional Photography Course
Lesson 4.1 Basic Portrait Lighting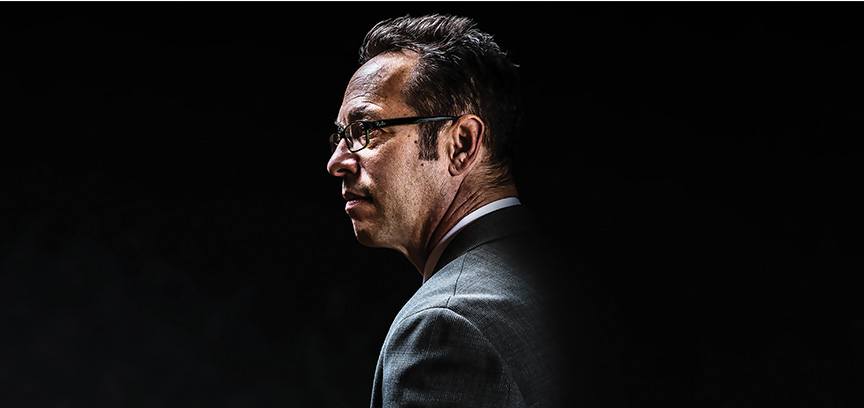 In Lesson 4.1, discover the best lighting equipment to use for portraiture work. Start with a comprehensive overview of the industry shared by NYIP's Patrick Donohue. After that, watch in HD as mentor George Delgado takes you inside a working studio. Check out the equipment set up and lighting gear as you explore basic portrait lighting. Watch how the mood of the photo changes as George adjusts the lighting, adding or subtracting different equipment to create new looks.
What You'll Learn in the Basic Portrait Lighting Lesson
Discuss catchlights and shadows
Learn how to create a portrait lighting setup
Browse professional photography lighting techniques for portraits
Set your camera height then add main, fill and background lights
Explore hairlights, accent lights and umbrellas
Portrait Lighting Techniques
Browse a portfolio of stunning portrait images while you read a step-by step breakdown of every piece of equipment and lighting gear used to create them. End the lesson with a video as NYIP expert Franco Vogt explains what black cards are and how you can use them. Finally, test your basic portrait lighting knowledge in a brief self-check quiz.