Professional Photography Course
Lesson 4.2 Studio PortraiturePortrait Photography Tips and Techniques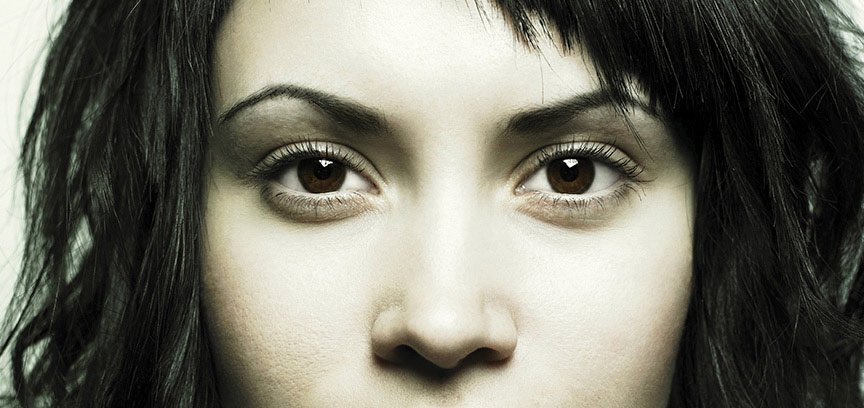 In Lesson 4.2, delve deeper into the portraiture industry as you discover what it takes to run your own portrait studio. Start with a detailed introduction from NYIP mentor George Delgado, a veteran of the studio portraiture industry. Learn the importance of developing relationships with your subjects as you gain tips for putting people at ease. Watch an NYIP Photo Snack- a fast, fun video segment designed to make you think differently about your picture-making through unique studio portrait photography techniques.
What You'll Learn in the Studio Portrait Photography Lesson
Learn to set up a portrait studio at home
Explore basic portraiture equipment
Practice posing and lighting adjustments
Learn one light portrait lighting techniques
How to Set Up a Portrait Studio
From using butterfly lighting to positioning a reflector board, explore some high-level equipment setups as you learn which gear you prefer. Take things a step further by experimenting with props. Finally, explore a lengthy, comprehensive list of common problems faced by portrait photographers and learn how to fix them like a pro. For more information about becoming a portrait photographer, check out NYIP's Portrait Photography course.