Professional Photography Course
Lesson 4.3 Environmental Portrait Photography Tips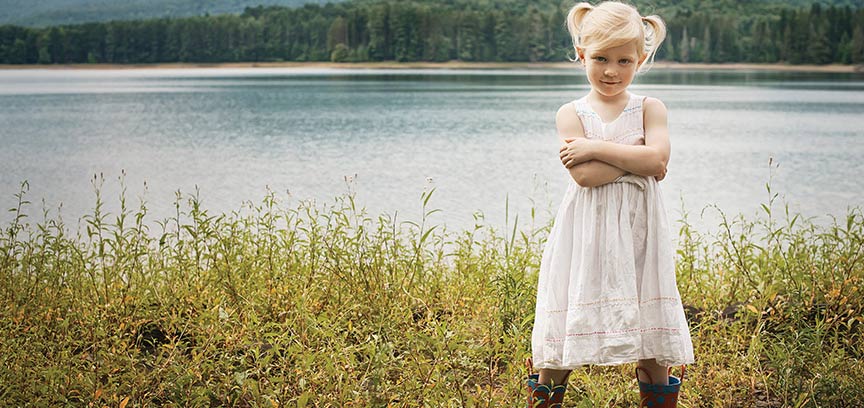 In Lesson 4.3, discover the exciting field of environmental portraiture. Learn the value of leaving the studio to capture subjects in their true element. Develop your photographic eye for things like props, clothing and background elements as you learn how to tell a story through your images. Discover the influential work of environmental portrait artist Arnold Newman. Browse his professional gallery, making note of his ability to capture the feeling of both people and places through his on-site portraiture images.
What You'll Learn in the Environmental Portrait Photography Lesson
Explore at-home portraiture
Browse environmental portrait tips
Master natural light portrait photography techniques
Study business, office and corporate portraiture
Learn the best techniques for outdoor portraiture
How to Take Environmental Portraits
Wrap up the lesson by exploring some key tricks for flattering group portraiture. Browse some examples of well-posed group shots you can reference depending on the size you're working with. From perfect posing techniques to smart shutter speed settings, learn to accommodate any challenges you may face in the exciting field of location portraiture. Finally, check your knowledge with a quick self-check quiz.