Professional Photography Course
Lesson 5.5 Interior and Exterior Architectural Photography Tips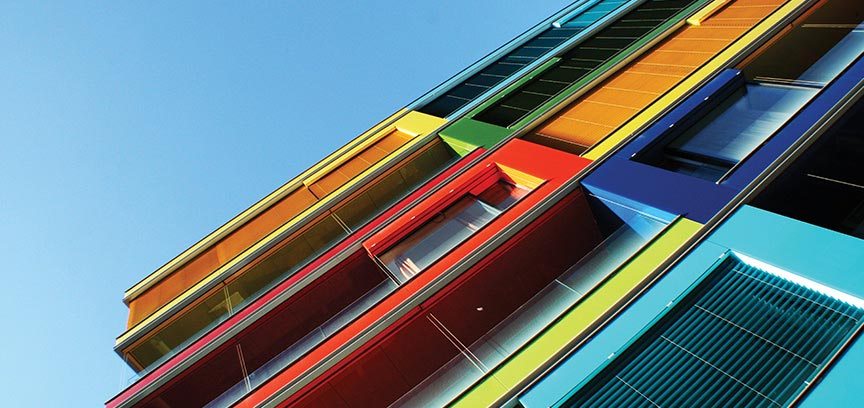 In Lesson 5.5, dive into the exciting world of interior and exterior Architectural Photography. Start by watching a video as NYIP mentor George Delgado interviews architectural photographer Chris Cooper about how he got started in the business, then shares a portfolio of his most successful work. Explore the most practical equipment options available to you and the most effective times to use each for interior and exterior architectural photography. Apply concepts of perspective, eye level and vanishing point as you discover the most effective methods and tips for capturing the beauty of the structures around you.
What You'll Learn in the Architectural Photography Lesson
Browse the most effective architecture photography tips
Explore architectural photography lighting techniques
Learn how to shoot interior architectural photography
Discover how to become an architectural photographer
Differentiate outdoor and indoor architectural photography tips
Learn Architectural Photography
Learn the most popular publications where architectural photography is featured and how to submit expert images of your own for consideration. Explore a case study of the Westchester County Courthouse shot by NYIP photographer Chuck DeLaney as you note his use of a tripod in long exposure architectural work. Finally, wrap up the lesson by browsing some of the most successful architectural shots taken throughout history along with some inspirational thoughts from renowned architectural photographer Julius Shulman.