Lesson 5.1 Photojournalism Basics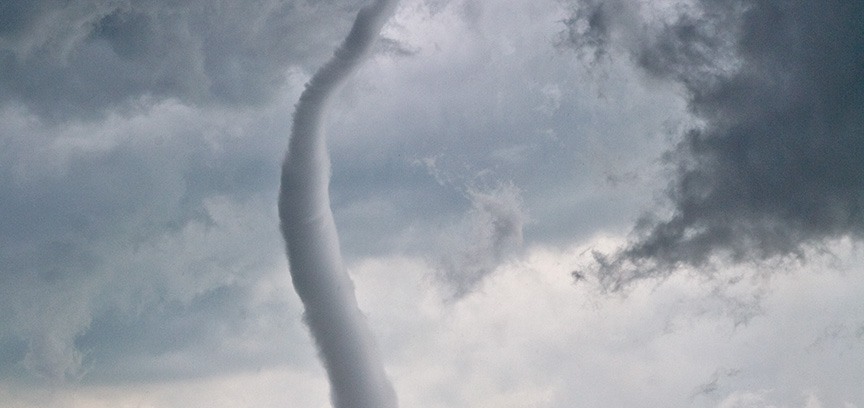 In Lesson 5.1, discover the exciting field of photojournalism- the art of storytelling with pictures and words. From screaming fans at World Series to the intense rain of a hurricane to the smell the funnel cake at a local fair, follow NYIP expert Patrick Donehue as he shares a sweeping overview of photojournalism's role and broad reach. From spot news and file photos to feature and picture stories, explore the many options available to aspiring photojournalists today.
What You'll Learn in the Photojournalism Basics Lesson
Uncover the importance of photojournalistic ethics
Apply the Three Guidelines to feature photography
Compare the benefits of posing versus candid photography
Explore sports photography tips
Introduction to Photojournalism
Listen as NYIP photojournalism expert Nadia Shira Cohen discusses her introduction to photography and subsequent journey to photojournalism. Dive into the logistics of the field- concepts of Freedom and Press, the importance of written release forms, and your rights as a photo reporter. Unpack a photojournalist's camera bag as you explore the best gear to pack for a career on the go. Finally, wrap up with a self-check quiz. For more information about becoming a photojournalist, check out NYIP's Photojournalism course.