Lesson 5.2 Fashion Photography Tips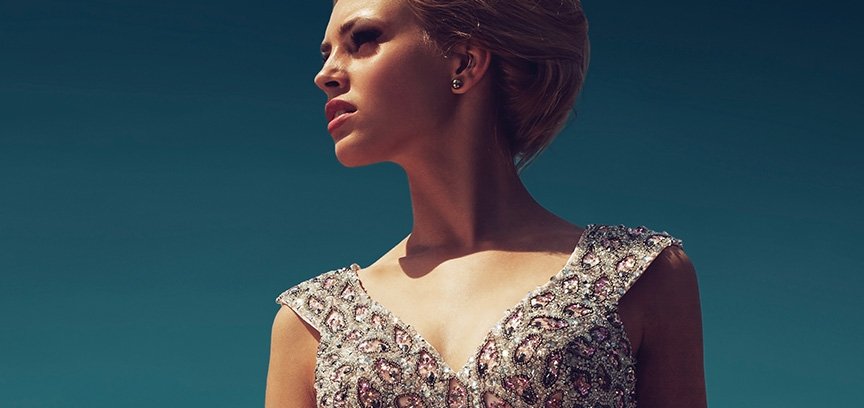 In Lesson 5.2, dive into the exciting, competitive and lucrative field of fashion photography.
How to Become a Fashion Photographer
Learn how to become a fashion photographer and the qualifications necessary to make it in the industry as NYIP mentor George Delagdo interviews fashion photographer and cinematographer Toto Cullen about his LA/NYC-based fashion photography and cinematography career. Browse examples of professional street fashion photography as you experiment with adding some to a growing portfolio of your own.
What You'll Learn in the Fashion Photography Lesson
Practice the most effective fashion photography techniques
Explore background options for fashion photographers
Discover methods for implying location and addressing a target audience
Learn how to become a fashion photographer
Browse advice on working with models
Learn to use soft lighting equipment and studio screens
Learn Fashion Photography Online
Learn the difference between editorial, advertising and catalog fashion photography as you explore which niche you're most interested in. Expand your capabilities as you watch a professional photographer use a three-paneled reflector to bounce extra light onto this model's face for a better close-up of her lips/lipstick. Finally, wrap up with a quick self-check quiz.