Professional Photography Course
Lesson 5.4 Advertising and Still-Life Photography Tips and Techniques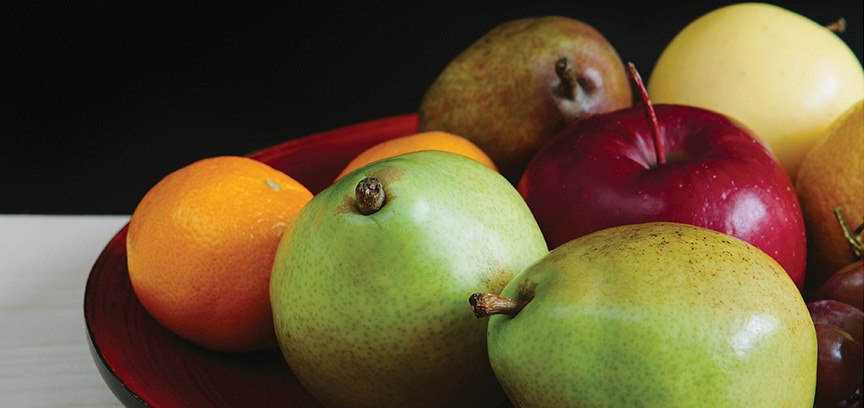 In Lesson 5.4, explore the field of Advertising and Still Life Photography as you discover professionals' tricks tips and techniques for making any product look incredible. Start by watching an interview between NYIP's George Delgado and commercial photography Neil Wilder. Browse a collection of successful, expertly-shot product images as you explore the techniques you can employ to create similar advertising and still-life photography images of your own. Watch an NYIP Photo Snack- a brief, info-packed segment on how to incorporate helpful creativity exercises into your everyday routine.
What You'll Learn in the Advertising and Still-Life Photography Lesson
Learn what still life photography
Explore still life photography tips and techniques
Discover professional advertising photography techniques
Learn to become an advertising photographer
Browse still life photography lighting tips
How to Become an Advertising and Still-Life Photographer
Finally, take an in-depth look at the world of lifestyle advertising as you discover how to break into the industry yourself and become an advertising or still-life photographer. Unpack a case study of the Audi FOX Campaign as you learn why it earned the Art Director's Award. Learn to plan location assignments, pack equipment accordingly and secure the proper release forms. Finally, explore the more artistic, creative side of this largely commercial industry and when you're done, wrap up with a self-check quiz.