Professional Photography Course
Lesson 3.1 Natural and Available Light Photography Tips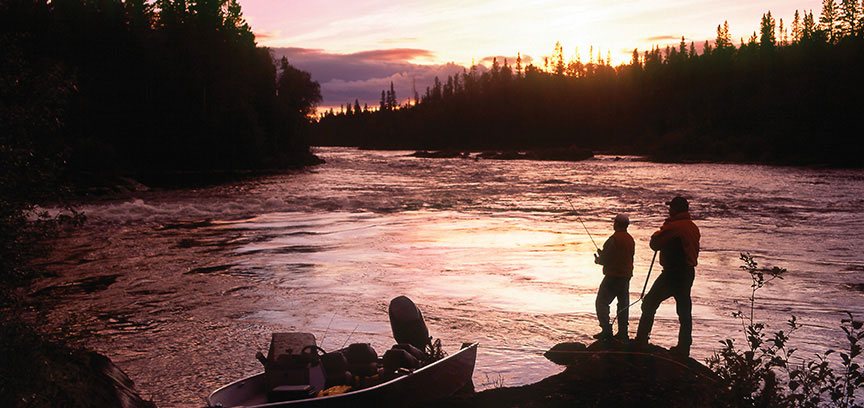 In Lesson 3.1, you will discover why light is invaluable to a photographer's workflow as you learn the best ways to use whatever natural light you have available. Watch in HD as we head to the East River with NYIP mentor George Delgado on a clear, sunny day to photograph in direct sunlight. Follow along as he explains elements of light and how to manipulate them to your advantage.
What You'll Learn in the Natural and Available Light Photography Lesson
Identify the direction of light
Learn how to photograph in direct sunlight
Master techniques of natural light photography
Learn how to photograph in bright sunlight
Read natural light photography tips and tricks
Browse natural light wedding photography tips
Read professional tips for indoor photography without flash
Master concepts of color, quality and intensity
Discover fill flash and reflectors
This lesson will help you become a better photographer and transform your photography from a hobby into a profitable profession. You will learn how to find clients, how to develop proper contracts and earn the money you deserve.