Professional Photography Course
Lesson 3.4 Travel Photography Camera, Gear and Tips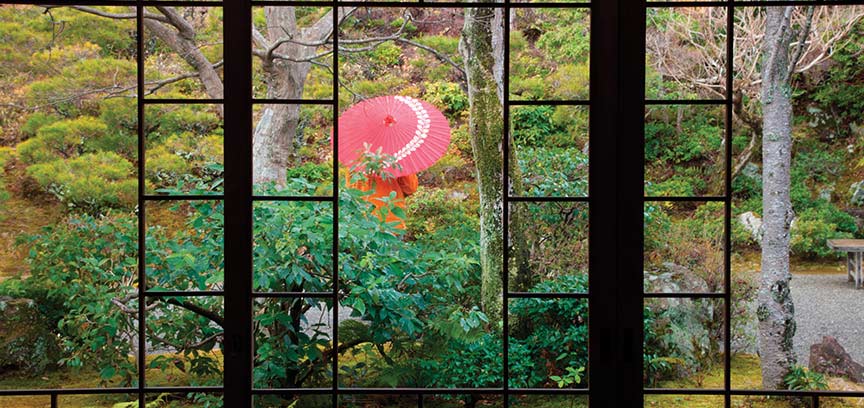 In Lesson 3.4, dive into the exciting field of travel photography. Watch NYIP's George Delgado interview award-winning travel photographer Chase Guttman as you discover what it really takes to succeed in this industry. Make your own packing travel photography gear list as you learn the most practical camera equipment to bring on travel-intensive journeys. Learn to manage your memory cards and backup your files on the go.
What You'll Learn in the Travel Cameras, Gear and Tips Photography Lesson
Discover tips for working in extreme heat or cold
Study how gear is effectedaffected by humidity
Browse outdoor flash photography tips
Practice editing for social media and the web
Learn Travel Photography Tips
Use fundamental concepts like silhouettes, depth of field and shadows to accentuate the beauty of landscapes all across the globe. Discover tricks for capturing meaningful pictures of cities and the people living in them. Learn what it takes to tell a story and depict rich culture through your images. Finally, test your knowledge in a quick self-check quiz. For more information about becoming a travel photographer, check out NYIP's Travel Photography course.