Professional Photography Course
Lesson 6.5 Finding Clients and Pricing Photography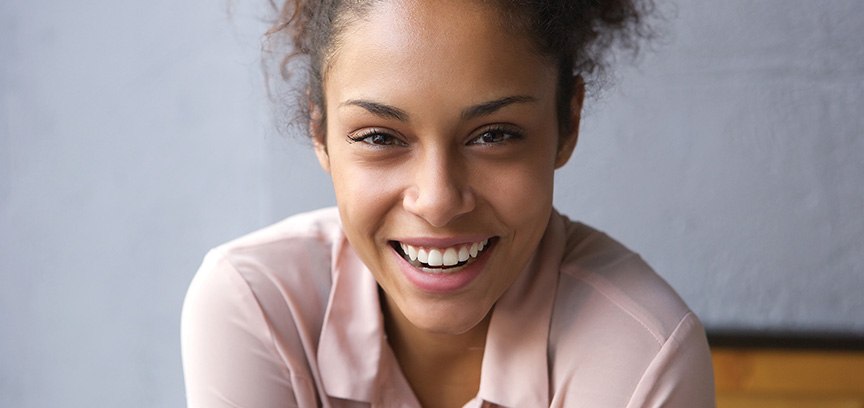 In Lesson 6.5, wrap up the final section of your course with a comprehensive overview of communicating with clients and pricing your photography.
Finding Photography Clients
Learn how to find clients in your area, then dive into a summary of what should take place during your first professional meetings. Learn how to calculate appropriate pricing by allocating costs into three general categories, then practice how to present these findings to your clients appropriately in correspondence with your pricing model.
What You'll Learn in the Clients and Pricing Photography Lesson
Browse professional advice on what to charge for photography
Practice networking and relationship building within the industry
Learn what to charge for commercial photography
Consider the pros and cons of running a studio
Determine what to charge for photography prints
Learn how to fit your personal brand into your hometown market
Explore what to charge for product photography
Take inventory of your photography equipment then learn how to insure your business's gear accordingly. Learn what apportioning your expenses means in the business world and whether it's a practice you should start incorporating in your workflow. Learn the importance of record keeping and the paperwork routines you should add to your everyday business routine. Finally, finish this info-packed lesson with a comprehensive self-check quiz.