Professional Photography Course
Lesson 6.4 Intro to Marketing and Branding Your Photography Business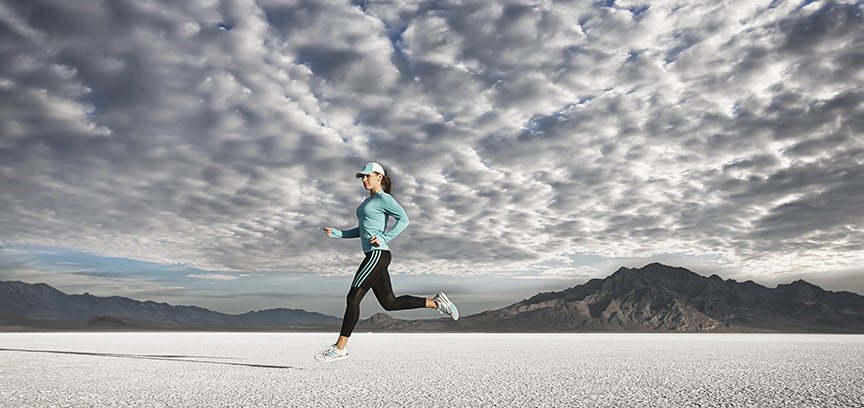 In Lesson 6.4, learn why self-promotion is one of the keys to success as a professional photographer. Begin by learning how to identify particular markets, learning what that market needs, developing your branding and then producing images that fill those needs successfully. Learn the 4 P's of marketing and how to apply them to your own growing photography business. Browse a beginner's marketing terminology library as you develop the tools needed to tackle the business aspect of your career.
What You'll Learn in the Marketing and Branding Your Photography Business Lesson
Learn professional methods for branding your photography business
Browse wedding photography marketing tips
Discover the most effective Facebook marketing tips for photographers
Master the most practical methods for marketing your photography business
Marketing Tips for Photographers
From developing a tagline to creating your first website, this lesson is your step-by-step guide to marketing tips that will help you the business aspects of launchinglaunch a photography business you can make money off of. Complete an interactive Q+A exercise to help generate the perfect tagline of your own. Dive into a case study with professional photographer Nat Clymer as he unpacks the focal point of his successful marketing strategy. Finally, wrap up this section with a simple self-check quiz.