Professional Photography Course
Lesson 6.1 Freelance Photographer Opportunities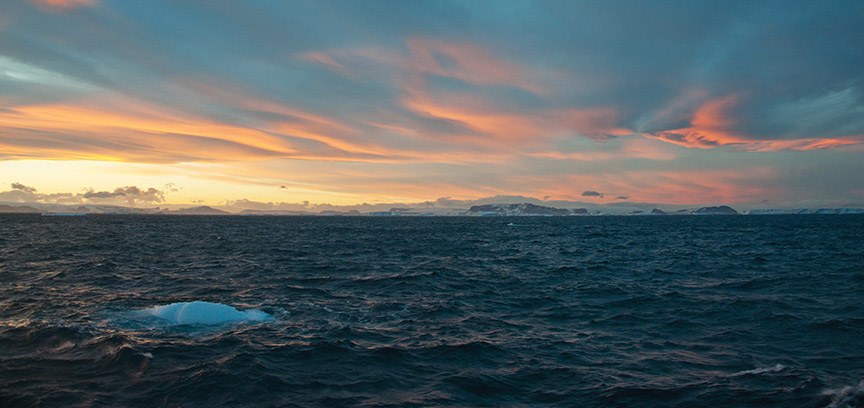 In Lesson 6.1, we unwrap the professional pathways available to photographers looking to monetize their work, beginning with an exploration of freelance photography opportunities.
Becoming a Freelance Photographer
Start your path to becoming a freelance photographer by doing some basic research to determine the marketplace and demographic in your location. From there, learn how to figure out what kind of imagery typically sells in whichever photographic niche you're interested in. Listen to NYIP photojournalism expert Nadia Shira Cohen as she discusses her freelance relationships with clients.
What You'll Learn in the Freelance Photographer Opportunities Lesson
Learn how to become a freelance photographer
Discover the best ways to find freelance photography work
Explore how to sell stock photography
Read professional advice on how to sell freelance photography
Browse expert tips on planning ahead for breaking news
Explore the photo agencies available to you in today's market
Learn how to start a freelance photography business
How to Make Money as a Freelance Photographer
Learn the difference between royalty-free, rights-managed and micro stock as you discover which options most appeal to your goals while helping you make money as a freelance photographer. Listen further as NYIP photojournalism expert Nadia Shira Cohen discusses captions and the way they can further emphasize your work. Finally, read about The Berne Convention for the Protection of Literary and Artistic Works and its impact on copyrighted work.