Professional Photography Course
Lesson 6.3 The Business Side of Photography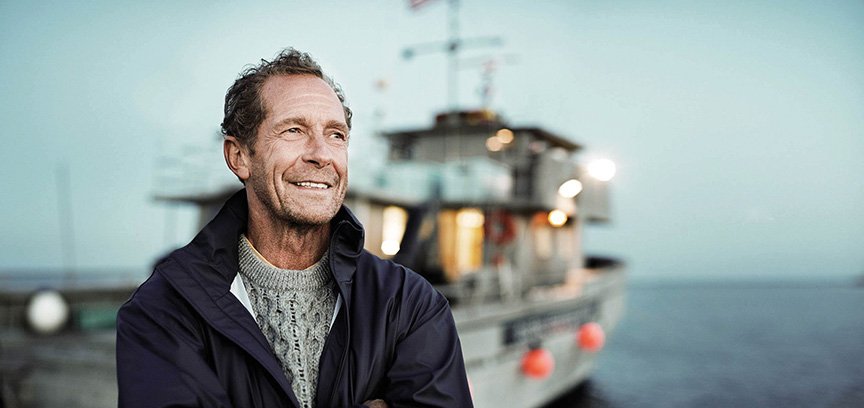 In Lesson 6.3, you will learn all the essential business skills crucial to starting your own lucrative photography business.
How to Build Your Photography Business
Follow along as NYIP wedding photography expert Britt Chudleigh discusses the two major ways she has built her photography business and shares tips on how you can follow in her footsteps. Listen as NYIP photojournalism expert Nadia Shira Cohen discusses a personal project she did in Naples, Italy, and how it helped her grow an audience and monetize her work. Browse additional career opportunities available in today's industry as you explore which professional path seems like the right fit for your personal goals.
What You'll Learn in the Business of Photography Lesson
Learn what a sole proprietor is and how it effects your business decisions
Explore partnership opportunities for professional photographers
Master the tax implications of various business models
Learn the various legal applications for taking pictures in public
Discover the business concepts necessary for photo exhibitions
Finally, determine if and when it's necessary for you to add a lawyer to the staff of your growing photography business. Unwrap the details of collection procedures and payment disputes within the industry and learn how to manage them with professionalism. Finally, wrap up the section with a comprehensive self-check quiz. For more information about the business of photography, check out NYIP's Business for Photographers course.