Professional Photography Course
Lesson 2.5 Evolution of a Photographer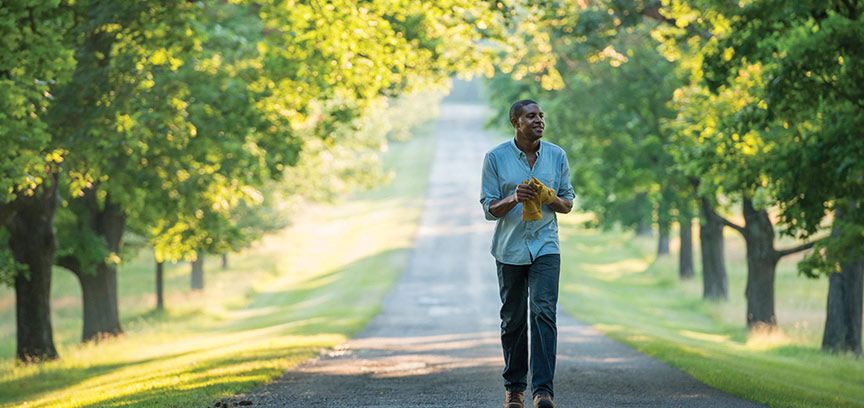 In Lesson 2.5, you learn what qualities it takes to become a great photographer. From building an online presence to knowing your local market, you will master all the skills it takes to evolve as a photographer and succeed in the photography industry. Explore portraiture, food photography, sports and wildlife as you discover the professional options available to you. Listen as photography expert Chase Guttman shares photography's value as a personal art. Get technical as you learn copywriting best practices, how to forge partnerships and how to manage your own content.
What You'll Learn in the Evolution of a Photographer Lesson
Learn pricing and negotiating
Practice marketing and business planning
Explore potential career paths
This lesson will help you become a better photographer and transform your photography from a hobby into a profitable profession. You will learn how to find clients, how to develop proper contracts and earn the money you deserve.