Professional Photography Course
Lesson 2.4 Workflow and Image Photo Editing – Tips and Techniques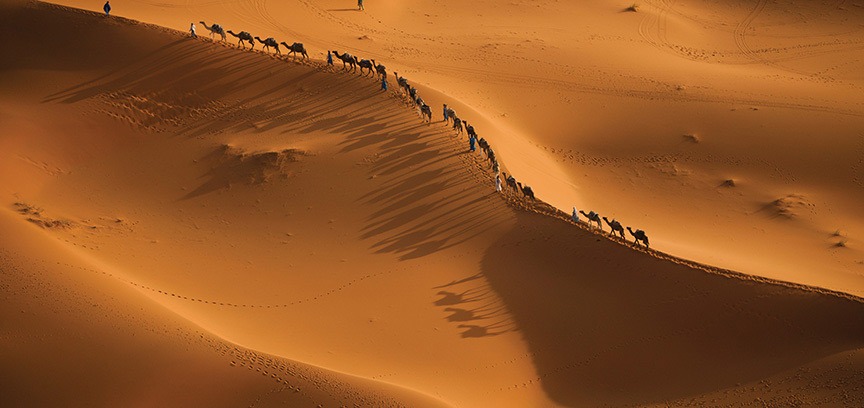 In Lesson 2.4, you will learn photo editing as you master the post-production process. Start by watching an NYIP Photo Snack about the art of image-editing. Compare photo editing software options and decide which is right for you. Practice backing up files, editing and adjusting, then filing and delivering proofs. Learn what it means to work in RAW versus JPEG, and what non-destructive editing means.
What You'll Learn in the Workflow and Photo Editing Lesson
Compare Photoshop software options
Master the best professional photo editing tips
Learn to use Adjustment Layers
Watch photo editing tutorials
Discover Lightroom photo editing techniques
Explore common wedding photography editing workflow
Practice selecting final images from a series
Improve Your Photo Editing Workflow
By the end of this lesson you will develop a seamless photo editing workflow for your photography business. You will be able to upload images to your computer, edit them the way you like, then save them in organized archives. You will learn the importance of this routine and why it's imperative to you and your clients.