Professional Photography Course
Lesson 2.3 Photography Exposure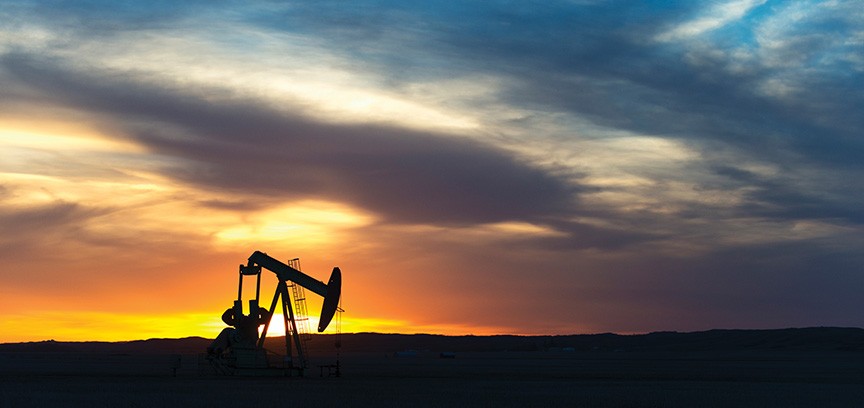 Lesson 2.3 is all about photography exposure. You will start by identifying examples of underexposed and overexposed images. From there you will learn what color intensity is and how it can be measured on your camera's screen. You will explore your camera's exposure meter, then learn how to "bracket" for multiple exposures at once. Listen as NYIP mentor George Delgado discusses the concept of "good" or "correct" exposure, then learn how to adjust settings for your desired results.
What You'll Learn in the Photography Exposure Lesson
Explore five basic exposure modes
Learn the best exposure techniques in photography
Master how to get the right exposure with your digital camera
Learn camera metering systems
Browse long exposure photography tips
Practice judging exposure
How to Get the Right Exposure with Your Digital Camera
Once you have mastered your camera's exposure meter, you will learn to make creative decisions when adjusting color intensity. Explore your camera's histogram and learn how to expose for different backgrounds. Find out what a grey card is, then practice using one to alter your results. Wrap up with an inspiration segment from renowned photographer Arnold Newman followed by a comprehensive self-check quiz.