Professional Photography Course
Lesson 1.3 Camera Lenses and Filters – Types and Functions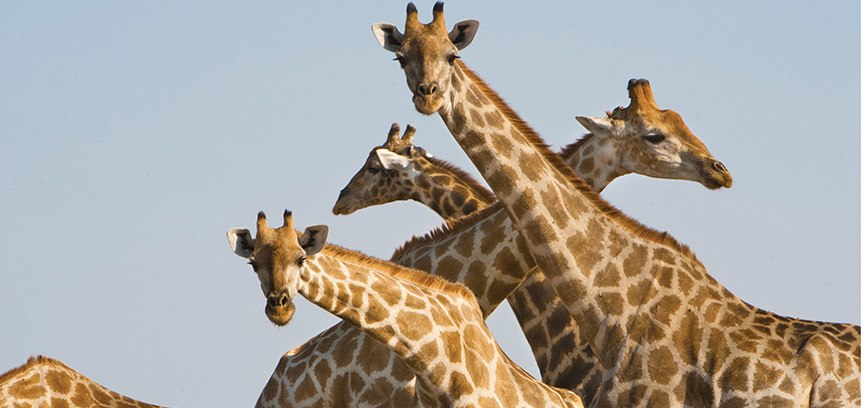 In Lesson 1.3, you will learn all about camera lenses and filters. Our experts will share in-depth coverage of concepts like lens speed, aperture and focal length, all in stunning HD video. We discuss the different types of lenses and their attributes, as well as characteristics of modern lenses and filters.
Learning Aperture, Shutter Speed & Focal Length
You will start by unpacking some vocabulary. Learn about things like aperture, f-stops and diaphragm. By the end of the lesson, you will have an understanding of what your gear is capable of and how it works.
What You'll Learn in the Camera Lenses and Filters Lesson
Discover the relationship between camera settings and exposure
Learn why controlling aperture and shutter speed is important
Learn how to use a polarizing filter on camera
Understand focal length and how it effects photos
Learn aperture and shutter speed
Master camera lens function and when to use camera filters
Learn the advantages of telephoto, macro, fisheye, portrait, catadioptric, digital, cat, and PC lenses
Once you have this knowledge, your workflow will feel like second nature as you find yourself adjusting settings with ease. You will learn when to best apply different filters and how they can be used to enhance your portfolio.