Professional Photography Course
Lesson 1.5 Developing Your Visual Photography Signature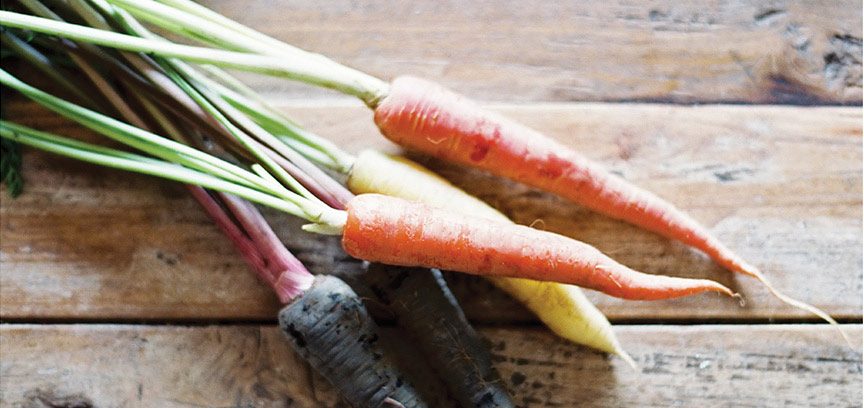 In Lesson 1.5, you will learn about visual signature. Our mentors will show you what it is, and the way professionals use it in their images. You will define your own visual signature, then explore the impact it can have on your style.
Establishing Unique Photography Techniques
You will start by answering some questions about your work and creative vision. From there, you will learn how to apply NYIP's Three Guidelines for composition to your personal style. You will have a better understanding of what you're trying to say, and how to best say it with your photographs.
What You'll Learn in the Developing Your Photography Signature Lesson
Define and embrace your photographic niche
Explore some photography signature ideas
Unwrap unique photography techniques
Learn how to take professional photographs
Determine which setting adjustments help capture your signature look
Establish your portfolio-building workflow
Experts will discuss the benefit of venturing out of automatic mode in favor of the shots composed with thoughtful setting adjustments made by you. You will study the work of world famous NYIP graduate Ernest Cole as we point out what a visual signature truly looks like. You will leave this lesson with a signature look that clients can identify as they browse a portfolio of work that's uniquely yours.