Professional Photography Course
Lesson 1.4 How to Use Your Camera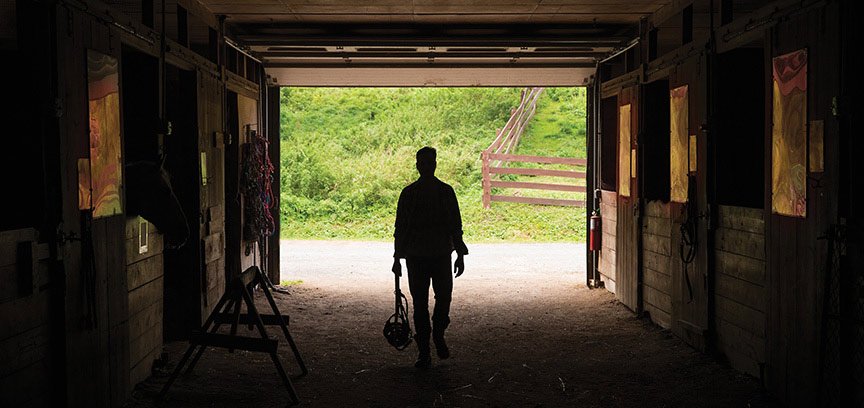 In Lesson 1.4, you'll learn how to use your camera by explore exploring every single camera function and how it can be used to create different looks. Expert photographer Patrick Donehue covers focus, control, depth of field, shutter speed, image quality, tripod use and camera care.
Patrick will discuss five problems many photographers face when they first start using a digital camera, and how those problems can be solved. After you learn these tricks, you'll take a look through your viewfinder and start to compose.
What You'll Learn in the How to Use Your Camera Lesson
Explore viewfinder systems
Learn DSLR camera settings
Discover how to focus a camera
Learn how autofocus works
Explore how to put a camera on a tripod
Control depth of field using 3 key techniques
Expand your portfolio with creative shutter speed exercises
How to Focus a Camera
After learning concepts like autofocus and distance scale, you can easily toggle settings, experiment with new techniques and get the most out of your digital camera.