Professional Photography Course
Lesson 1.1 Eye of the Photographer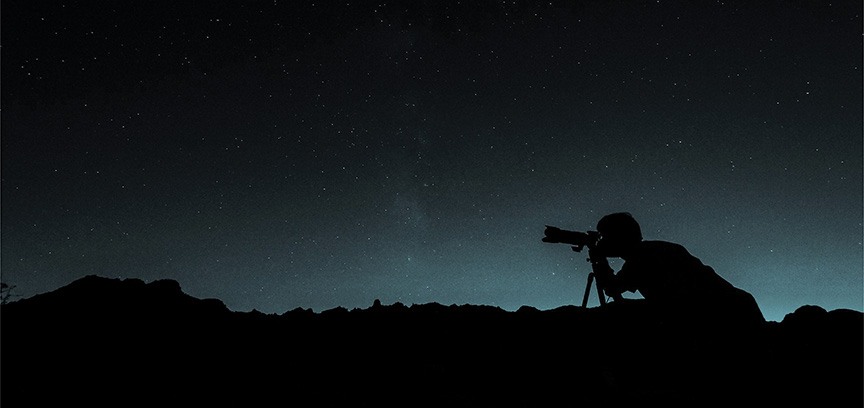 In Lesson 1.1, work with our experts as they introduce you to the world of photography and show you how to see your surroundings through the eyes of a professional. You'll start by learning three fundamental guidelines to follow every time you want to take a great picture.
Learn How to See Like a Photographer
From there, you will learn how to get started when you approach a scene you'd like to photograph. Prompted with some helpful questions, you will learn what's important to consider before you take the shot. From choosing a subject to eliminating distractions, you'll become more attune to the message a good photograph can send when thoughtfully composed.
What You'll Learn in the Eye of the Photographer Lesson
Learn to establish the purpose of your photographs
Decide which elements belong in an image, and which should be cropped out
Learn how to see like a photographer
Discover how to make your photography unique
Learn how to develop an eye for photography
Browse photography composition tips
Apply NYIP's Three Guidelines for Great Photographs
Expert photography starts long before you begin working with a camera. It begins with a fundamental knowledge of elements like composition and light. From there, you'll be well equipped to effectively capture these essential components and combine them to create the perfect photo.